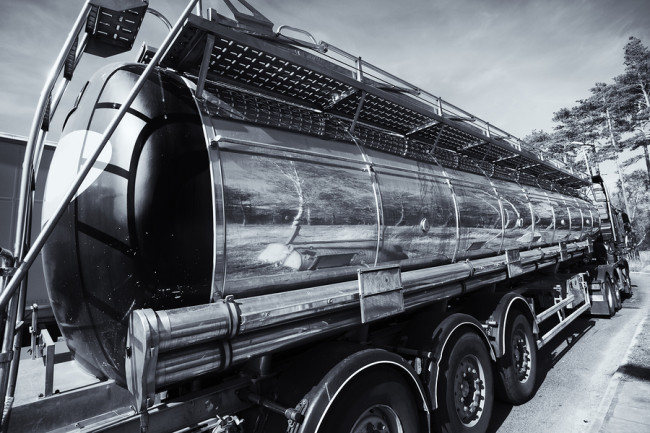 The UAE's move to deregulate fuel prices isn't significant enough on its own to have a short-term impact on sovereign ratings, S&P has said.
Speaking to TRENDS, Stuart Anderson, Managing Director and Regional Head – Middle East at S&P said it is still premature to take a view on the precise impact the decision could have on the emirates that S&P rates (Abu Dhabi, Sharjah and Ras Al Khaimah), as the agency hasn't yet fully computed the numbers.
Anderson did say, however, that the decision wasn't "significant enough" on its own to have a bearing on ratings, even though it would be "reviewed as a part of the process going forward".
"There are many factors at play. While it would appear to help the fiscal position of the UAE, we still need to understand what it would mean for end users, whether there would be an inflationary feed-through or not," he added.
Commenting on the new policy, Michael Armstrong, FCA and ICAEW Regional Director for the Middle East, Africa and South Asia (MEASA), said: "Deregulating oil prices should support the national economy in the longer term whilst also helping consolidate government finances. The context – of sustained lower oil prices – means that the UAE has chosen the right period to adjust oil subsidies. As ICAEW's recent Economic Insight report noted, removing subsidies during a period of subdued global oil prices should mean the inflationary impact will be felt less sharply. The more so as consumer protection is a stated focus of the new fuel price committee."
The inflationary impact of the policy will also be mitigated by the fact that higher petrol prices will be countered by lower prices for diesel. The UAE, which has among the cheapest petrol prices in the world – currently at $0.47, compared with the global average of $1.2 – is expected to see a rise in costs for motorists.
But experts have lauded the policy and said that the rise in prices is a small cost to pay for the boost this cut in subsidies will give to the UAE's state finances. According to Reuters, the IMF projects the UAE's petroleum spends to be $7 billion annually, while $29bn is what the country spends on total energy subsidies.
While the exact fiscal impact hasn't been spelled out, His Excellency Suhail Al Mazroui, Minister of Energy, said in a press statement that the "step will put the UAE on par with countries that follow sound economic methodologies. It is also anticipated to improve the UAE's competitiveness while positioning the nation on international indices".
On the 28th of each month, a committee will announce the prices for the following month based on the average global prices with the addition of operating costs.