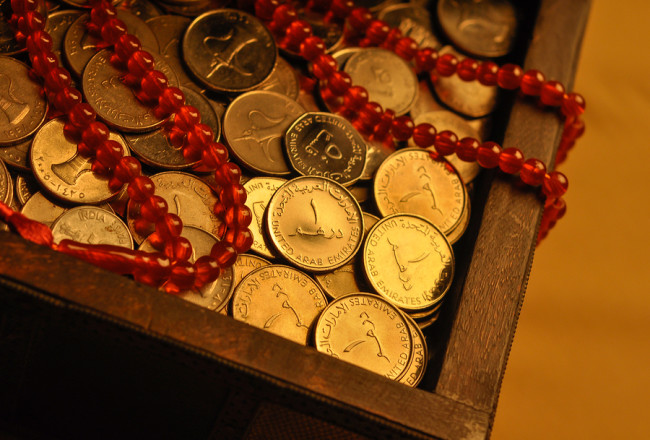 Assets of Islamic Banks in the UAE rose by 9.8 percent to reach AED445 billion at the end of Q2 2015, HE Mubarak Rashed Al Mansouri, Governor of Central Bank of the UAE, said at the opening session of the Global Islamic Economy Summit.
The governor said the UAE has 8 full-fledged Islamic banks, which, together, managed to increase their share of total bank assets from 17.4 percent in Q1 2014, to 18.4 percent in Q2 2015, despite global headwinds.
Islamic banks now represent 21.7 percent of the total domestic credit issued, a growth from 18.7 percent in Q1 2014.
The UAE has recently been ranked among the healthiest Islamic economy markets worldwide by Thompson Reuters, second only to Malaysia, but the governor said that he was not content being number two and would "aspire to be first".
Speaking about the challenges facing the sector, the governor said that, globally, there is "a lack of high-quality liquid tradable Shari'a-compliant assets in the market". He added that bodies such as the International Islamic Liquidity Management (IILM) were playing a key role in issuing instruments such as sukuk to address this situation.
Domestically, the Islamic certificates of deposits issued by the Central Bank were a great success, the governor added, having risen in value from AED13bn by the end of 2011 to AED19.6bn by the end of August 2015.
He also said that the Central Bank was working to strengthen the regulation and supervision of Islamic banks to meet Basel III guidelines, proposing to establish a centralized Shari'a authority to monitor Islamic banking. The authority would act as an advisory body to the Central Bank to help with regulation, compliance and adaptation to international Shari'a standards, in addition to fulfilling other functions like issuing fatwas and conducting in-depth research.
The value of assets in the Islamic finance sector is expected to increase by 80 percent over the next five years, reaching $3.24 trillion by 2020, according to initial findings of the State of the Global Islamic Economy (SGIE) report, commissioned by the Dubai Islamic Economy Development Centre in partnership with Thompson Reuters. As of 2014, global Islamic banking assets were valued at $1.8trn – increasing at an annual growth rate of approximately 16 percent and outpacing the growth of conventional banks. Three-quarters (74 percent) of Islamic finance assets fall under the Islamic banking category.