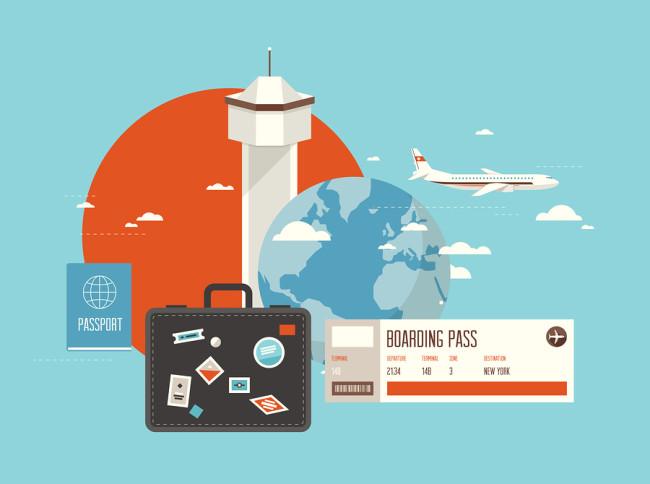 GCC residents and their escorts can now apply for UAE entry permits or visas via various ports online through a portal called "Fawri" on the Ministry of Interior's website.
The new service has been enabled to streamline visa issuance procedures and facilitate easier and quicker passenger movement at various ports. Additional Smart solutions are also expected to be rolled out in the future, keeping the government's "Smart government" initiative in mind.
"Launching the online visa issuance service for GCC residents and their escorts is a paradigm shift in upgrading services' efficiency, within an integrated strategy towards Smart transformation of services and ensur[ing] their availability through the Ministry of Interior's website and Smartphones," said Major General Khalifa Hareb Al Khaili, Assistant Undersecretary of the Ministry of Interior for Naturalization, Residency and Ports, in a press statement.
This service will be available to visa holders of the following categories: managers and representatives; accountants, auditors, doctors, engineers, lawyers and legal advisers; public sector workers other than workers and laborers; family members of the abovementioned; businessmen, investors, partners, and company individuals or entities and their escorts (helpers and individuals sponsored by them); foreign family members of GCC nationals, their sponsored helpers and escorts; and GCC truck drivers transporting goods from any of the GCC countries.
This announcement by the Ministry of Interior follows a similar move by General Directorate of Residency and Foreigners Affairs in May, when it began accepting online visa applications from GCC residents visiting the UAE, but only via Dubai as their port of entry.