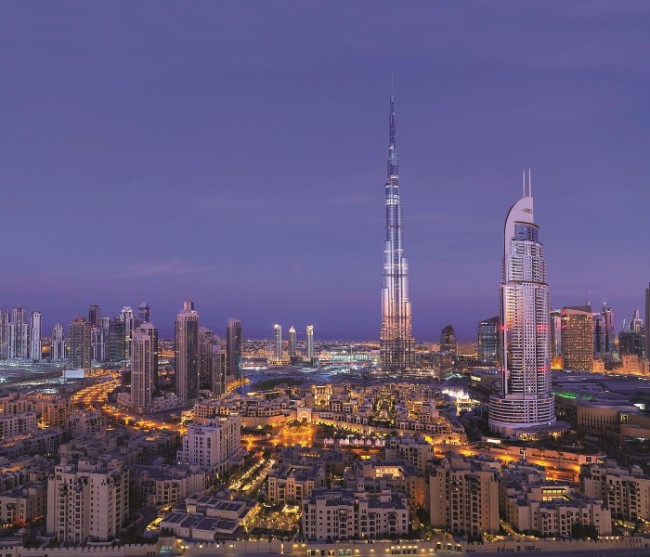 EMAAR, Shell and Emirates lead LinkedIn's list of Most InDemand Employers of 2015 for the region. Etisalat, Unilever, Etihad Airways and Apple are some of the other names on this list that seeks to represent the most sought-after employers in the region, based on interactions with LinkedIn members.
The study is based on the actual behavior of professionals in terms of how they explore their career journey on LinkedIn and not on questionnaires.
LinkedIn's Top 20 InDemand Employers for MENA
1.     

EMAAR

2.     

Shell

3.     Emirates

4.     Procter & Gamble

5.     Etisalat

6.     Unilever

7.     Saudi Aramco

8.     Apple

9.     Etihad Airways

10.  BP

11.  

Google

12.  

KEO International Consultants

13.  Al Tayer Group

14.  Schlumberger

15.  Weatherford

16.  Dubai Islamic Bank

17.  OSN

18.  Qatar Petroleum

19.  GE

20.  Consolidated Contractors Company
The list shows that job seekers prefer a mix of regionally headquartered and global firms. From a sector standpoint, it shows that the most-represented sectors in the rankings are oil and gas, and real estate and construction, despite job cuts by oil majors due to the halving of prices and a slowdown in the local real estate markets this year.
Telecommunications and technology (with Etisalat in the lead, followed by Apple, Google and GE), is another sought-after sector in the region.
"Organizations in this list are investing in their employer brand and their strategic approach to staffing denotes an appreciation of social recruiting. The presence of these brand names in this list adds significantly to our Economic Graph vision, with multi-market, multi-sector opportunity for professionals on LinkedIn," says Ali Matar, Head of LinkedIn Talent Solutions, MENA, commenting on the findings.