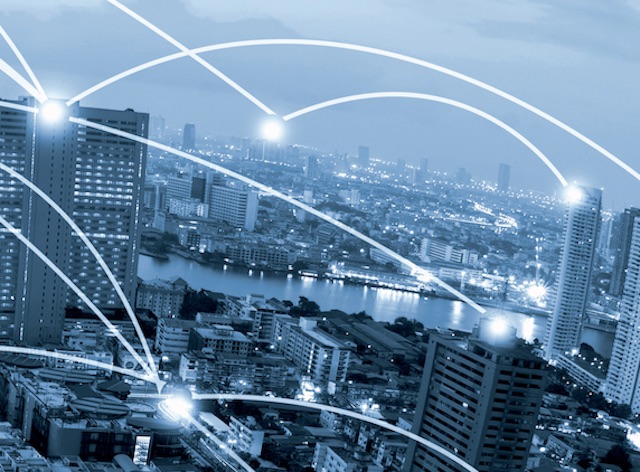 As a growing number of smart devices connect to Wi-Fi network in Middle East homes, consumers will increasingly prioritize higher performance over speed in 2017, predicts networking giant Linksys.
Data will be driven by people, but more so by the number of connected objects in the Internet of Things (IoT), estimated to be 50 billion by 2020, as per the research conducted by Cisco Internet Business Solutions Group.
Back in 1990s and early 2000s, consumers demanded internet connection at home, which swiftly changed to the need for wireless internet connection. The evolution of network technology, and the growing number of devices simultaneously being connected to the router, has driven an evolution in consumer demand from having internet connectivity everywhere at home, to now having high network performance.
"Consumers are quickly realizing that the bottleneck in their network performance is being caused by old router technology that cannot withstand the increasing number of smart devices attached to the Wi-Fi network. We expect that in 2017, many consumers will upgrade their Wi-Fi routers to achieve higher performance from their network and smart devices," said Amanulla Khan, Managing Director, Linksys, Middle East, Turkey & Africa.
With so much original content accessible from streaming services like Netflix, Hulu, and Amazon, consumers no longer need to worry that cutting the cable cord will mean leaving their favorite shows behind.
In 2017, a household's Internet connection will become the entertainment lifeline with more consumers upgrading to MU-MIMO routers and using range extenders that rebroadcast the Wi-Fi signal.
Wi-Fi is a valuable tool even for children, with the internet being an essential resource for education and entertainment. Internet acts as an expansive multimedia library with readily available content for children to find and absorb.