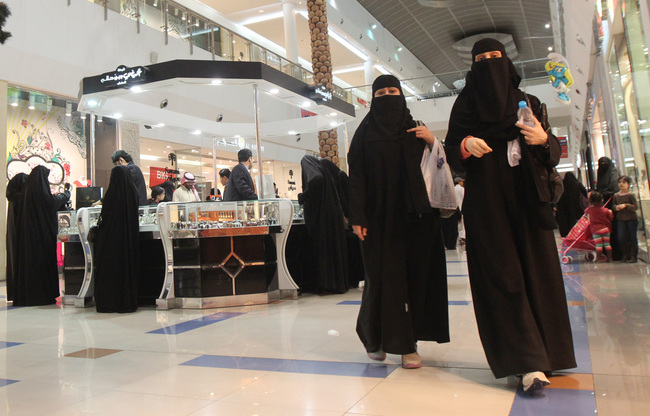 The luxury market is gaining ground in Saudi Arabia and women are driving the fashion and accessories segment, which has the biggest market share in the kingdom's premium goods markets, attendees of arab luxury world conference – taking place until June 3 at The Westin Mina Seyahi – were told.
The panelists of a breakout session on Saudi consumers, of which three were Saudi women, agrees that, although the Saudi luxury market has a lot in common with the rest of GCC countries', it has is own unique dynamics.
One panelist says shopping models, such as The Dubai Mall, won't work in Saudi Arabia and smaller, more niche malls are the way to move ahead. Saudi women go shopping knowing what they want and they do extensive research prior to entering a premium outlet, adds another panelist.
When it comes to digital presence, another panelist mentions that several brands are following the 'copy-paste' approach when it comes to creating content in Arabic.
Meanwhile, affordable luxury is growing exponentially in the kingdom. Saudi shoppers that were buying high-end mass brands have moved towards highly niche products, while new-generation Saudis are driving the affordable luxury segment.
However, one of the sore points raised during the session was the pricing of premium products. Brands should do more to synchronize them.
(Please note that the Chatham House Rule applies to all breakout sessions at Arab Luxury World conference, including the one on Saudi consumers, hence sources cannot be revealed)