Bahrain Network (BNET) has announced the appointment of Sheikh Ebrahim bin Mohamed Al Khalifa as Chief Operating Officer (COO) of BNET.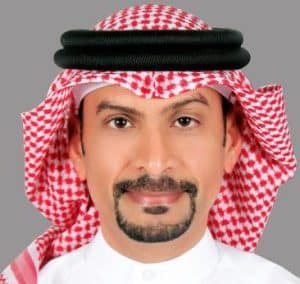 Al Khalifa is an Engineer with over 14 years of experience in information systems, customer care systems, business processes, and consultancy.
"I would like to express my gratitude and appreciation to BNET's board of directors and management for their confidence and I look forward to working closely with BNET`s executive members and employees to achieve further success in the company," Al Khalifa said. 
BNET is the Kingdom of Bahrain's national broadband network responsible for the design, construction and operation of Fiber infrastructure.  BNET's operations are governed by the Kingdom's telecommunication policy and directions through the Telecommunications Regulatory Authority (TRA).