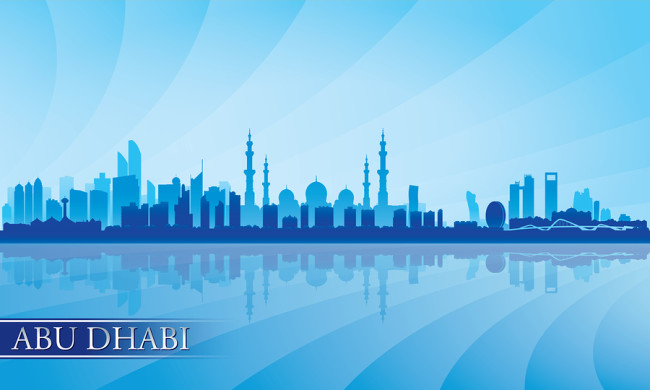 Abu Dhabi is the safest city in the Middle East & Africa region according to the Safe Cities Index published by The Economist Intelligence Unit.
Doha, Kuwait City, Riyadh, Johannesburg and Tehran have also made it to the list.
Although not a comprehensive analysis of the world's cities, the Index focuses on 50 urban areas across the world based on factors like regional representation, availability of data, etc.
The index finds that wealth and economic development are closely linked to safety; they do not, however, guarantee it. "Four of the five Middle Eastern cities in the Index are considered high-income, but only one makes it into the top half of the Index: at 25, Abu Dhabi is 21 places above Riyadh at number 46," the report says.
Abu Dhabi is also in the top ten list when it comes to digital and infrastructure safety, but falls significantly behind on personal safety. The index ranks Abu Dhabi second on citizens' perception of safety, but adds that they should be more circumspect about their security than they are right now.
Tokyo has been ranked as the safest city in the world, followed by Singapore, Osaka, Stockholm, Amsterdam, Sydney, Zurich, Toronto, Melbourne and New York in the top ten. Abu Dhabi, though safest in the region, took the 25th spot in the overall list, with Doha at 29, Kuwait City at 36, Riyadh at 46, Johannesburg at 47 and Tehran at 49.
A YouGov poll last year, conducted among local respondents, had also ranked Abu Dhabi as the safest emirate to work and live in.