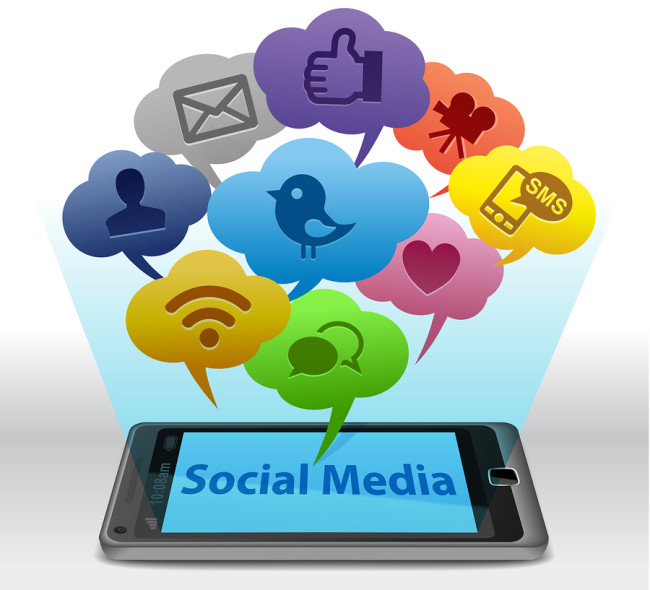 "Use and Abuse of Social Media" was one of the plenary sessions at arab luxury world that brought together everyone in the social media spectrum – from platforms to bloggers to agencies.
Fashion blogger Zahra Lyla Khalil of Lyla Loves Fashion expressed her frustration with the term "blogger" being overused and somewhat abused since anyone with a Smartphone and Instagram-uploading abilities is now labeled a blogger.
Irrespective of the definition (of a blogger or influencer), Tarek Daouk, regional managing director – MENA at Starcom MediaVest Group, remained wary of luxury brands investing their time and money in influencers. "Today, everyone is obsessed with influencers, but [the] majority of them don't add any value [to the brand]," he said.
Khalil, however, reasoned that brands work with influencers because they understand the platforms better than brands do and know what works.
For instance, Instagram users in Kuwait use the platform with an entrepreneurial spirit by commercializing the medium to sell products and set up pop-up shops. Instagram is a place where people come for a different experience that's ad-free, which is why influencers have such great power on the platform. Yet, Daouk wondered what would happen to influencers once Instagram launches its advertising products in the Middle East.
As it turns out, Instagram has a solution for that. Sheelah Odedra, agency partner at Facebook, said that in markets where Instagram has launched its advertising solutions, it uses data and insights to identify real influencers and pair them with relevant brands.
However, brands in the region aren't using social media to its full potential, Odedra asserted. "Local luxury teams have brand restrictions and guidelines coming from headquarters," she said and that could be deterring full engagement.
The panel reckoned that tardiness of brands in adapting to social media could also be because old business metrics to gauge performance don't necessarily apply to this new medium and there is a feeling among the spenders that they are shooting in the dark. On the other hand, platforms aren't spending enough time with brands to understand their precise creative briefs either.
"However, if you keep lagging behind, then you will have missed a big opportunity that would have helped you connect with your customers faster," warned Khalil.
Debating the 'abuse' of social media, both by brands and customers, Stefan Siegel, Founder of Not Just a Label, said that even though customers might use platforms to criticize and abuse brands, they must be willing to listen to the feedback because the era of "push marketing" has given way to an age of "pull marketing".
Odedra said brands must also set aside appropriate budgets and engage with their creative agencies to manage this backlash.