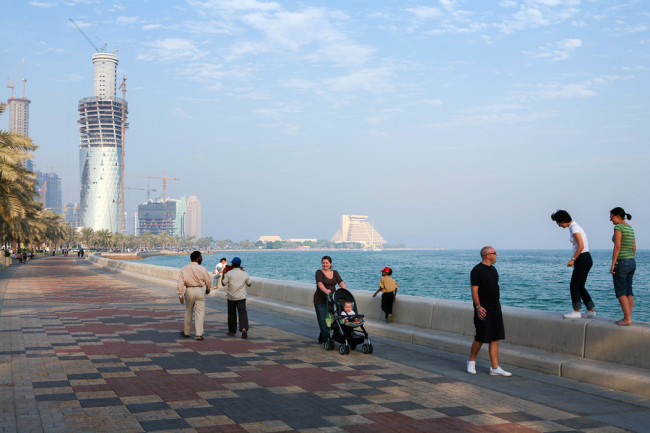 The average length of an expat's stay in the GCC is longer than one would have expected. Invesco, which recently released its Middle East Asset Management Study for 2015, found that all expats – Western, Arab and NRIs (Non Resident Indians) – live in the region for more than ten years.
NRIs live in the region for the longest duration, an average of 18.1 years, followed by Arab expats at 16.9 years and Western expats, whose average length of stay is 12.9 years.
Invesco found that all three categories of expats – Western and Indian expats more so than their Arab counterparts – were driven to the region primarily by the zero tax environment. This is an interesting data point, considering that murmurs about the introduction of taxes such as excise duties and VAT have grown louder as governments in the region combat a low oil-price environment.
Taxes were followed by work/life balance, expat contracts, travel, availability of domestic help (a particularly prominent reason among Western expats) and security (especially for Arab expats) as other key considerations for the move to the GCC.
Job losses, on the other hand, were the most frequently cited reason for leaving the region, followed by family, retirement, children, other opportunities and the fact that countries in the GCC did not offer citizenship.
Despite concerns about the changing nature of the job markets and the fact that younger expats were no longer making the region their base for long stretches, the study shows that, across categories, expectations of future expatriate length of stay have only increased.
Invesco conducted the study among 164 asset managers who advised expats on their long-term investment strategy. Expats make up nearly 84 percent of UAE's population, 74 percent of Qatar's, 60 percent of Kuwait's, 55 percent of Bahrain's and 31 percent of Saudi Arabia and Oman's population.