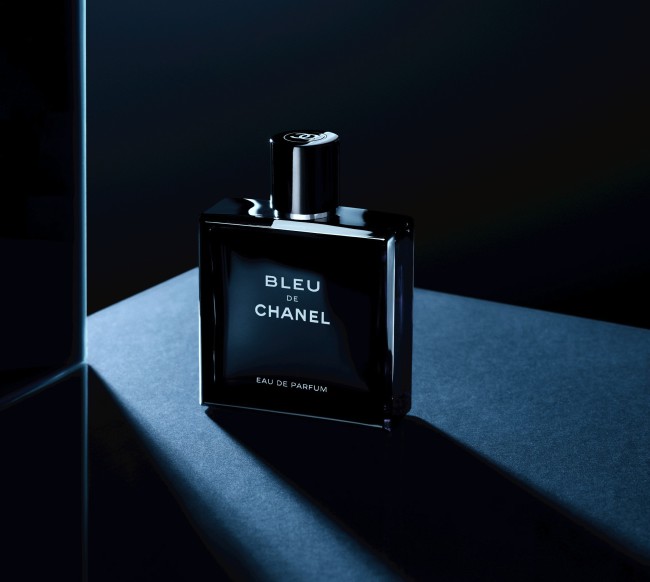 Chanel unveils a rendition of one of its iconic male fragrances, this time accompanied by a line of bathing products.
In 2010, Bleu de Chanel Eau de Toilette became the 'olfactory banner for anti-conformism'.
In 2014, Chanel's 'nose' Jacques Polges and the Fragrance Laboratory teams present a new interpretation of this emblematic hue, through Bleu de Chanel Eau de Parfum and Bleu de Chanel soap.
A provocative blend of citrus and woods, the fragrance is dedicated to the man 'who defies conventions', as is put forth by the bold, ultra-masculine short film that legendary director Martin Scorsese made specifically for the brand.
There is an obsession at the core of Chanel Perfumery that dwells within each composition: the quality of ingredients. Beyond the style and elegance of the
House of Chanel, the desire to use the finest raw materials, whether natural or synthetic, has always been a priority.
True to these values, this is distinguished by its noble freshness, with a swirl of Calabrian Citrus, Rubbed Mint and a backbone of aromatic notes heralding Vetiver.
"Naturally, we still find the Sicilian Mandarin and Lemon, as well as the Haitian Vetiver that opened for the first composition. But now a woody vibration accompanies this burst, blending cedar notes and amber vapors with Vanilla and Venezuelan Tonka Bean," says a statement from Chanel.