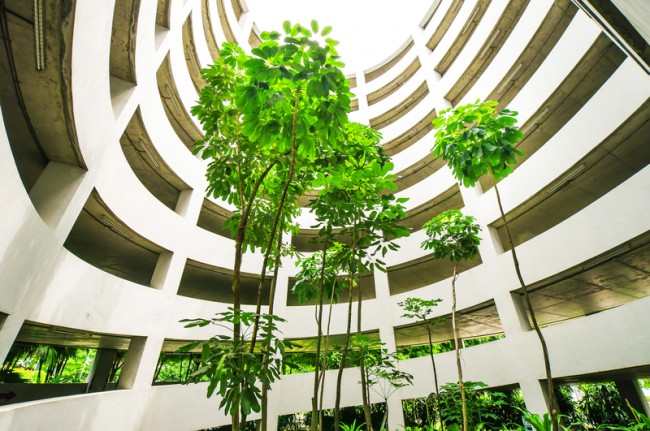 The UAE is at the forefront of green building projects in the region as it houses 65 per cent of the 1,200 LEED-certified projects. In the coming years, the market for energy efficient buildings is likely to increase significantly across the Middle East and North Africa region, fueled in part by rising energy costs and widespread environmental awareness.
Rental and value premiums are projected to increase for sustainable buildings across the MENA region, with a major focus on saving energy costs as electricity prices rise, according to a recent report from global real estate services firm Jones Lang LaSalle.
"It is our view that a more significant rental and value premium would be there for sustainable buildings in the Middle East over the next five years," the Jones Lang LaSalle report said. "In the office sector, the preference of global occupiers for long-term green leases in more sustainable buildings will drive this premium, while demonstrable savings in energy costs (and therefore service charges) will be a major driver in both the commercial and residential sectors."
Green offices also provide benefits for workers, as access to daylight and operable windows can increase productivity by 18 per cent, and workers with views have 25 per cent better functioning memory, according to a recent report from the World Green Buildings Council.
Light & Energy Tool by Hunter Douglas is an innovative solution for the MENA region, which will going to further improve demand for green buildings. The free software provides architects with a 3D model to show how different forms of sun control affect shadows in a room during different climates and seasons resulting in significant energy savings.
Sander Teunissen, Product Manager, New Products, Hunter Douglas, says: "The Light & Energy Tool is a practical instrument for architects who want to show what a building's interior will look like with different types of sun control. It also shows how much energy can be saved on air conditioning, as exterior sun control can block out heat from the sun, cutting back on the need for indoor cooling."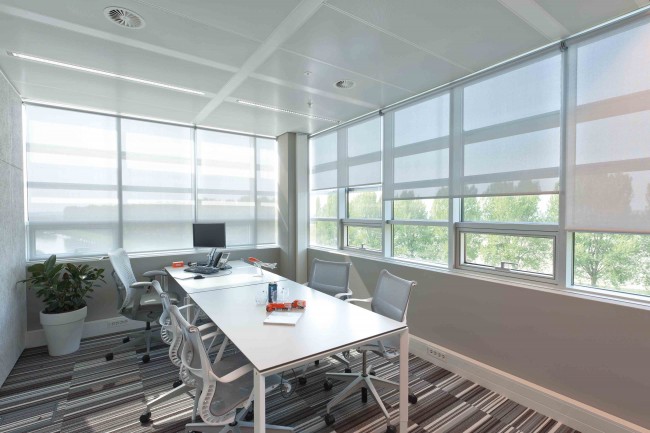 Green building watchdog Leadership in Energy & Environmental Design, or LEED, has certified close to 1,200 projects in the region, and while the UAE tops in the number of certified projects, Qatar and Saudi Arabia are soon going to catch up, says Jones Lang LaSalle, adding: "In Grade A office buildings in the UAE, electricity and cooling account for 40 per cent of total operating costs."
Investing two per cent of a building's cost in green design equals  20 per cent in life-cycle savings, and the UAE government's goal is to reduce its carbon footprint by 20 percent by 2015, according to the report.