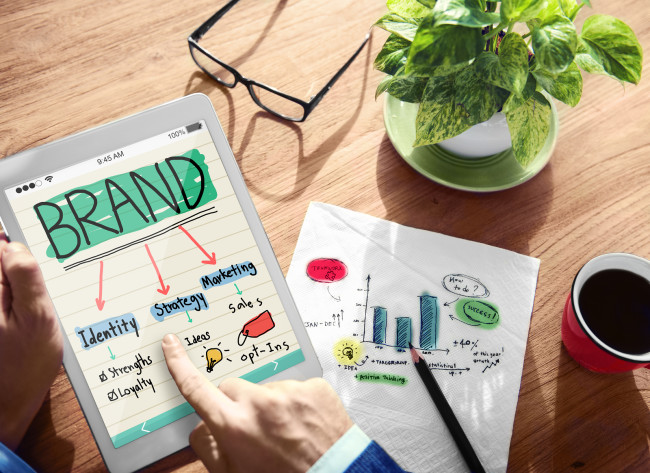 The brand spend by luxury retailers in the region last year on digital advertising was estimated to be an average of 4 to 10% of the advertising budget. In a region that has shown a slow migration rate to the digital media from its print counterpart, this finding is quite significant. Going forward, industry experts also forecast the spend to hit $1 billion by 2018.
With a meteoric rise on the horizon, the question then would be on whether the region is ready to take on this medium after fully comprehending its reach and impact?
"I believe it is fundamental for the digital media sector to walk hand in hand with clients in educating them on the benefits of the migration or in opening up to the digital world and in understanding why they have to invest in this category, says "Robert Meeder, Regional Marketing Director, Chalhoub Group.
"Key to this strategy would be in planning and developing integrated strategies that transcend all communications or marketing tools and platforms. As well as being accountable for successes, it is important to understand— that much of digital media strategy is in part, trial and error," he adds.
Despite the newness of the medium, many local and international luxury brands have already made the shift from the conventional print medium to the digital side. A report brought out by PWC on digital penetration in the Middle East showed a forecast of a 2.2% decline in newspaper advertising revenue in the Middle East. This means that the region's print medium have already begun to feel the heat from online advertising.
Yet, Meeder feels that "print is here to stay and it will only get better."
"Any competition that's undertaken with the right attitude and positive spirit of growth will reap the rewards of being able to understand, refine and strengthen their unique selling point. I believe the challenge will help clean up, refine and cause print media to question their product and business models," he says.
While this definitely opens up the field for a much needed competition in the region's advertising sector, customers especially in the much-coveted category of 18-35 years are more aware of their choices and are implementing them, as in activating Online Ad blockers.
It then becomes imperative for digital experts to be more attuned to the customer's voice without losing sight of their budgets. What remains to be seen is whether this would work out as an ideal advertising formulae in the long run.