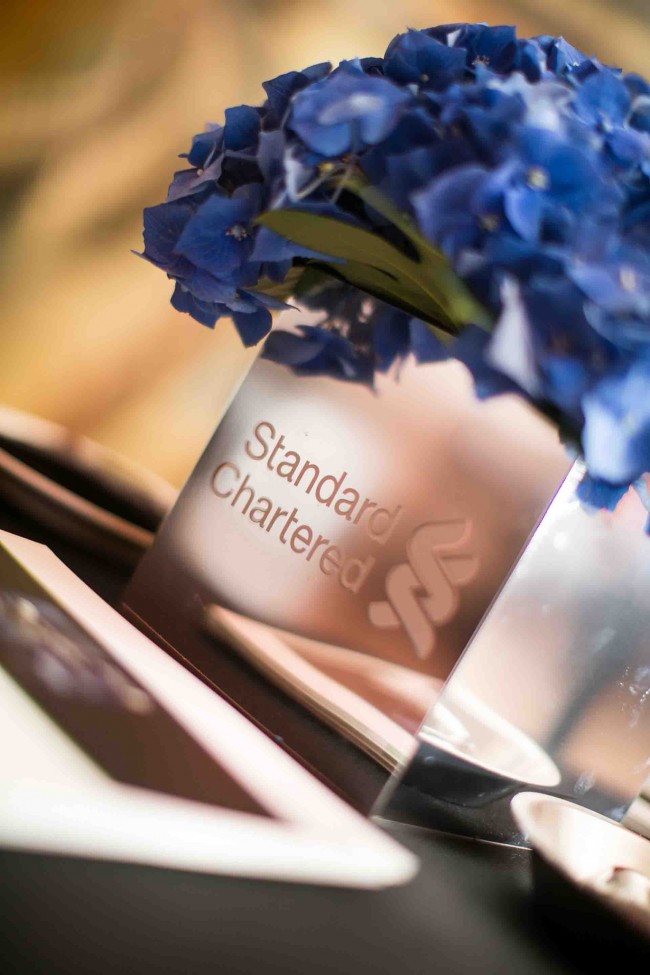 Visa has brought exclusiveness to the UAE as well for its high net worth clients. Recently, Standard Chartered, in partnership with VISA, launched Standard Chartered VISA Infinite Credit Card, the UAE's most exclusive credit card, during an invitation-only event.
The glamorous and exclusive launch event gathered 350 high net-worth individuals from the bank's priority customers and well-known members of the UAE community. The celebration reflected the exclusive, luxury lifestyle privileges and unparalleled convenience that Standard Chartered's VISA Infinite Credit Card offers to cardholders.
Khalid El Gibaly, Regional Head of Consumer Banking, UAE and Middle East, Standard Chartered, said: "This event is more than a celebration of the launch of our Visa Infinite credit card. This event is a celebration of a lifestyle; the 'absolutely everything lifestyle'. At Standard Chartered, we have set our minds on providing our customers with a superior banking experience in totality; we are determined to be lifetime partners for our customers in the UAE and this event is a culmination of the successful launch of our most exclusive credit card product.
Standard Chartered VISA Infinite's Cardholders get complimentary golf rounds at the UAE's top golf clubs and unlimited free access to Fitness First clubs across the UAE. The card also offers concierge service, unlimited access to airport lounges, marhaba meet and greet services, the best airline reward points redemption program on purchases across all airlines and up to 50 per cent discounts at premium merchants, high end retailers and dining outlets.