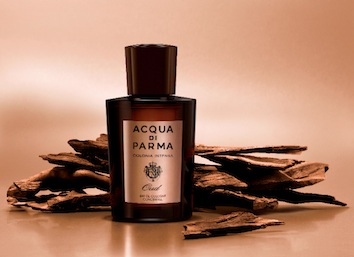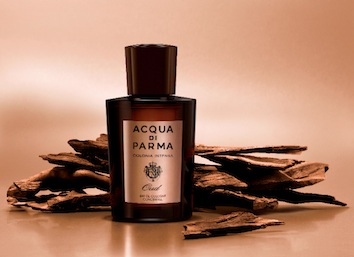 Lately, fusion has been the buzzword in the perfume industry. Keeping up with the trend Acqua di Parma Colonia Intensa Oud is a unique combination of the freshness of iconic Acqua di Parma Colonia with the oriental traits of precious agarwood, also known as Oudh.
This fragrance takes inspiration from and explores the rich olfactory features of the Arab world: aromas, essences, balms, incense and perfumed oils are obtained from precious woods, musk, spices and resins such as amber.
A masterly composition, Colonia Intensa Oud departs from Acqua di Parma's homeland Italy, among the citrus orchards of the south, where the purest essences of orange and Calabrian bergamot are selected
The signature Art Deco lines of the Acqua di Parma Colonia line is also represented with Colonia Intensa Oud. It is bottled in tan coloured glass and packaged in a hand-coated, precious paper box, lined with elegant bronze silk.
The fragrance is available at Harvey Nichols, Mall of the Emirates, Dubai.