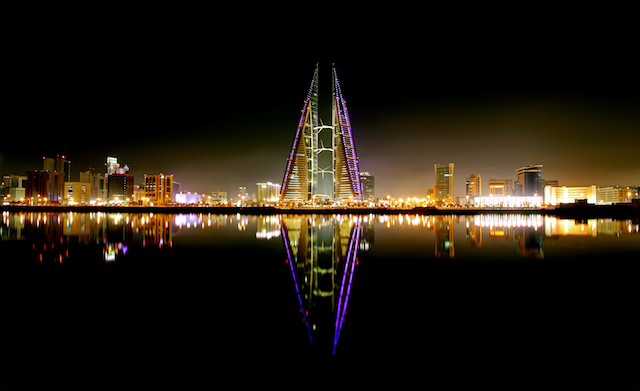 Siemens has been awarded a landmark contract to upgrade the Kingdom of Bahrain's energy infrastructure with a new high-voltage power transmission network, strengthening the country's electricity supply. The contract, awarded to Siemens by the Electricity and Water Authority (EWA) in Bahrain, was announced at an inauguration ceremony in Al Hidd in Bahrain.
Siemens will introduce an upgraded 400 kilovolt (kV) network, which will form a reliable and stable backbone for the country's electricity transmission grid, and cater to increasing electricity demand from population and the burgeoning industrial sector.
In addition, Siemens will supply, install and commission three 400/220kV substations including control and protection, civil works and cable re-routing, to be constructed at Al Hidd, Riffa and Umm Al Hassam. The three substations are expected to be completed within two years.
"An efficient and robust electricity network is an essential part of Bahrain's vision to develop sustainable, world-class infrastructure. Upgrading to 400 kilovolts represents a milestone in the country's transmission network, boosting the voltage to serve increasing demand, improve security of supply and stability, and strengthen the national grid," said Wolfgang Braun, Senior Executive Vice President, Energy Management, Siemens Middle East.
"Siemens has been a development partner to Bahrain for 65 years and we are proud to be implementing our technology in support of economic prosperity," pointed out Braun.
For more information on Energy Management, please see www.siemens.com/energymanagement