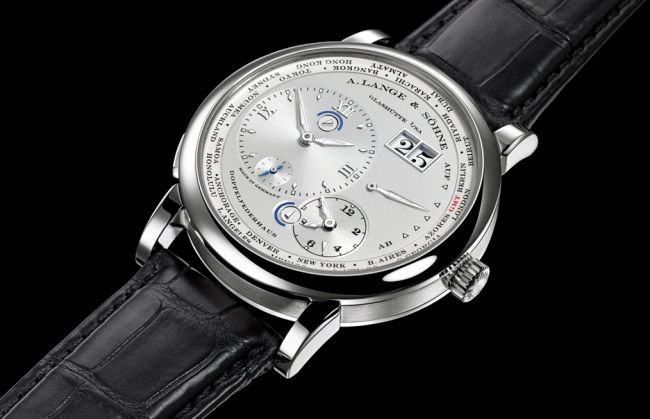 Saudi Arabia is the biggest market in the oil-rich Arabian Gulf countries, a country that is hard to ignore, even by the luxury sector players. Premium watchmaker A. Lange & Söhne has opened its first retail outlet in the kingdom with partner First Jewelry in Jeddah.
Middle East brand director for A. Lange & Söhne, Matthieu Dupont, says Saudi Arabia has many well-informed watch collectors. "We were keen on expanding into Saudi Arabia, considering the increasing number of well-informed collectors we have had the opportunity of meeting over the years.
"We look forward to demonstrating our constant quest for horological perfection within this new market and showcasing our level of craftsmanship and performance in precision watchmaking to enthusiasts as we do across the world."
The watch manufacturer is known for pushing boundaries, not only in terms of mechanical ingenuity, but also with its renowned innovation and technical excellence.