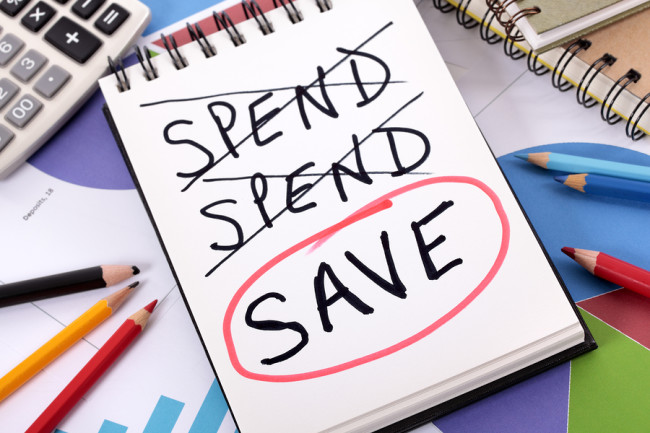 The UAE might have among the highest per capita incomes in the world, but a new survey reveals that more than half of the country's residents believe they don't earn enough to set aside any money for savings.
What's more, more than 13 percent believe that life is just too short to save money.
The survey, conducted by compareit4me, a finance comparison website, also indicates that less than half of UAE residents set aside funds for retirement or emergencies and more than a third do not save even a single dirham.
These findings mirror those of an HSBC report released early last year, which showed that almost half (46 percent) of pre-retirees were either not currently saving or did not intend to start saving for retirement. Even among those closer to retirement – aged 45 and above – more than a third (35 percent) followed this trend.
It is no surprise then that UAE residents were the highest proportion globally to say that they are not prepared for life after work, with 55 percent of working-age people expressing this sentiment, as opposed to the global average of 38 percent
Incidentally, most attribute their financial insecurities to a lack of income, listing loans and credit card debt as their biggest concerns.
"It's easy to put off saving especially in your younger years, but before you know it, another year has passed and you still haven't put your saving plan into action," says Sonja Stephen, editor at compareit4me group. "It hasn't always been the case, but savers in the UAE can now earn higher returns on their money. The majority of the UAE banks are now offering attractive savings and fixed deposit accounts too."
Perfect timing then, to make hay while the sun is shining.