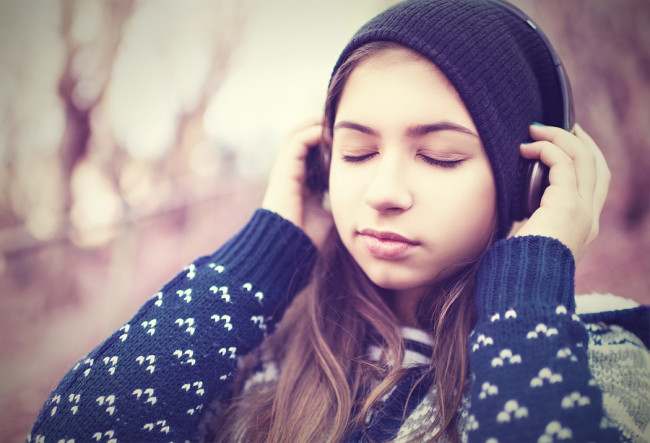 The National Media Council of the UAE is coordinating with the relevant authorities to gather their opinions and suggestions on the subject of "Digital Drugs," as referenced in various media, especially social media, reports state news agency WAM.
"Digital drugs" are an audio file or mp3 of ambient music or sounds that are enhanced with a specifically targeted binaural beat or isochronic tone frequency. This frequency is meant to replicate the cycles of particular brainwaves.
The NMC is seeking a clear stand on the situation to identify procedures that can be adopted in this regard, while confirming the need for concerted efforts to raise awareness of the dangers of this issue.
Juma Obaid Al Leem, Director of the Media Content Department at NMC, said the Council had underlined the importance of providing balanced, responsible, honest media content that respects the privacy of individuals and protects various categories of the community from potentially harmful elements.
He pointed out that the NMC had already issued a special system of media content standards, in addition to regulating the content of advertisements based on proposals and visuals submitted by media outlets in the state.