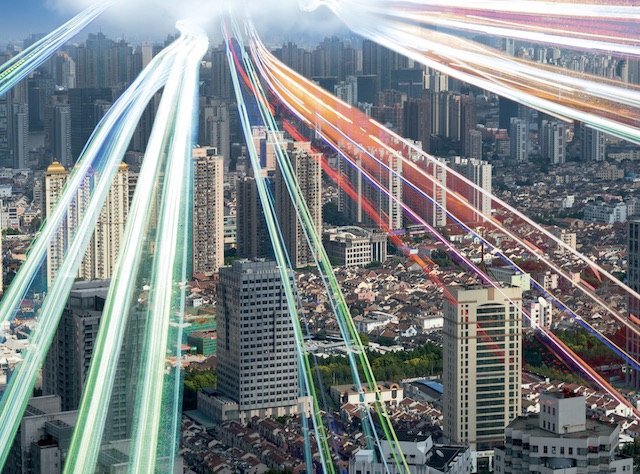 • IVR offers convenient way to keep mobile and fixed line accounts up-to-date
• Available 24-hours a day, every day of the week
• System accepts any locally issued debit or credit card
• All calls made to the system are free of charge
Making best of the available technology is the main priority for regional telecom operators. Besides adding the element of agility, technology also attracts young subscribers who constitute majority of the population in the MENA region.
Treading this path towards technology, Ooredoo has announced, on Sunday, the launch of its new easy to use Interactive Voice Response (IVR) payment system. IVR is a convenient way for customers to keep their own mobile and fixed line accounts, as well as those of their family and friends, up-to-date.
Stay in touch
Commenting on the new cutting-edge system, Jaffer Al Khaboori, director of planning, insights and performance at Ooredoo, said: "Our IVR facility is an important addition to our recharge and payment options. It has been developed in response to dialogue with customers and is part of Ooredoo's commitment to supporting their lifestyles with a full range of inspiring services."
"The IVR payment system means subscribers are always able to be in contact with those that matter most, whether they are in Oman or overseas," pointed out Al Khaboori.
Always available
Available 24-hours a day, every day of the week, the over-the-phone automated payment and recharge system gives Ooredoo subscribers the service they need, through a secure payment gateway. The IVR system accepts any locally issued debit or credit card and gives callers the option of saving their details, making future transactions even faster.
In addition to IVR payments, Ooredoo customers can continue to settle their accounts and top up their credit through the Ooredoo eRecharge platform via Facebook, at Ooredoo Self-Service machines across the country, through mobile banking apps and ATMs of the Sultanate's leading banks, and using popular recharge scratch cards and vouchers.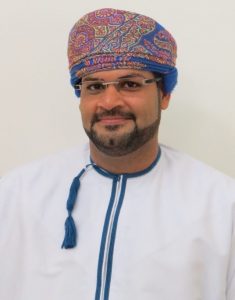 While emphasizing the simplicity of the system, Al Khaboori explained that all calls to the system, whether via mobile or landline, are free of charge and are answered immediately. He added that payments of up to OMR100 per transaction are permitted and customers can make payments or credit top-ups for themselves or other parties. Callers will simply be asked to provide the 16-digit card number, the expiry date and the CVV number on the back of the card.
Ooredoo is listed on the Muscat Stock Market (MSM) under the "ORDS" ticker and is majority owned by Ooredoo QSC. The firm also has a number of significant Omani shareholders, which ensures it is strongly integrated into Omani society.