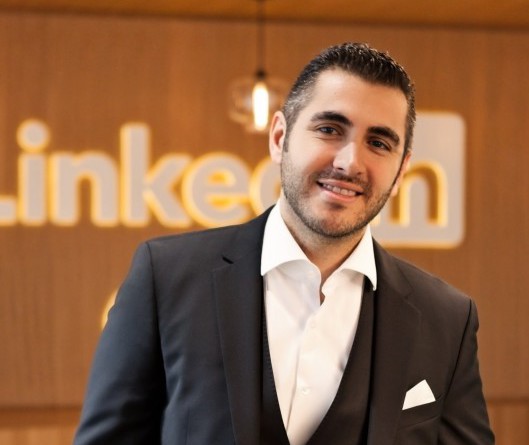 LinkedIn, the world's largest professional network, has released a list of the most powerful profiles in the UAE for 2016. Compiled for the first time in the UAE, the UAE 2016 Power Profiles list indicates the most viewed profiles on LinkedIn in UAE.
The list has a total of 45 profiles of exemplary professionals such as CEOs from public sector companies and industries, such as marketing and advertising, human resources, technology and lifestyle.
Including top players from the country's professional landscape, the Power Profiles list recognizes those members who have invested in their professional identity on LinkedIn to become the most viewed professionals in their respective fields.
"Our LinkedIn Power Profiles list is a celebration of professionals who have understood the importance of investing in their online personal brand and have succeeded in growing their employer's brand by becoming its ambassadors," said Ali Matar, head of LinkedIn talent solutions, growth markets, Southern Europe, Middle East and North Africa.
Included in the UAE 2016 Power Profiles are industry leaders such as Dr Aisha Bin Bishr, director general at Smart Dubai Office; Issam Kazim, CEO, Dubai Corporation for Tourism and Commerce Marketing; Haitham Mattar, CEO, Ras Al Khaimah Tourism Development Authority; Hamad Buamim, president and CEO, Dubai Chamber of Commerce; Hatem Dowidar, CEO international at Etisalat Group; and Peter Baumgartner, CEO at Etihad Airways.
"These Power Profiles are skillfully growing their professional networks online and sharing insights on areas that they are passionate about. We are excited to launch the first Power Profiles list in the UAE and look forward to seeing more and more members investing in their professional brands," added Matar.
With more than three million members in the UAE and in exces of 20 million members in the MENA region, LinkedIn is growing rapidly in the region. The UAE Power Profiles list provides an insight into the most popular personalities on the site and the key thought leaders in the country.