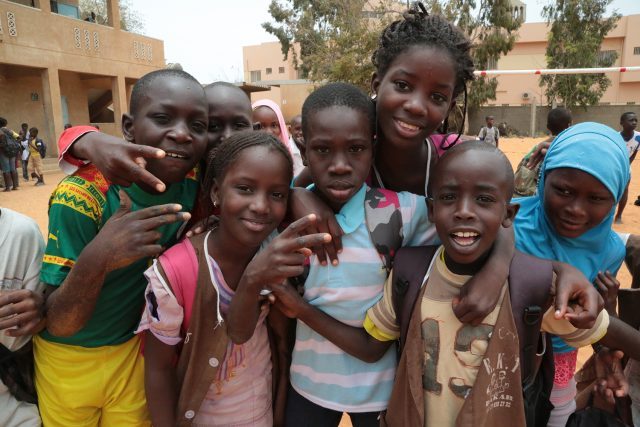 In line with the UAE's Year of Giving, announced by HH Sheikh Khalifa Bin Zayed Al Nahyan, UAE President, the 'Al Manal Humanitarian Initiative' has launched the 'teacHER' campaign to increase children's access to quality education, by supporting a girls' education programme in Egypt, and building two primary schools in Nepal and Senegal.
The 'teacHER' campaign will be executed in collaboration with 'Dubai Cares', part of Mohammed Bin Rashid Al Maktoum Global Initiatives. With its vast experience of more than ten years in support of children's' education, Dubai Cares is reaching more than 16 million beneficiaries in 45 developing countries around the world.
Access to quality education
Her Highness Sheikha Manal bint Mohammed bin Rashid Al Maktoum, President of the UAE Gender Balance Council and President of Dubai Women Establishment (DWE) said: "Access to quality education is the basic right of every child. It is one of the key pillars of evolution and the development of any society. We appreciate that there are social and economic factors in many countries that prevent girls from accessing equal education opportunities. This has a negative impact on these girls and their future, depriving them of their fair share of participation as effective partners in the development of society."
"We have launched this educational initiative to make a positive difference in the lives of children, and more specifically, girls. We firmly believe that good education has sustainable effects not only on the children, but on society as a whole – socially, economically, culturally and politically," added Sheikha Manal.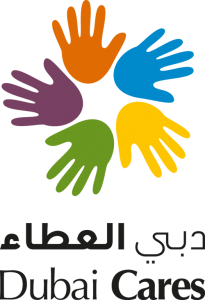 Grave situation
According to reports by the United Nations Educational, Scientific and Cultural Organization (UNESCO), there are 774 million illiterate people worldwide, of which two thirds are women. There are still 62 million girls deprived of their essential right to education, and 31 million girls of primary school age out of school.
This initiative has been launched in response to the call from HH Sheikh Mohammed Bin Rashid Al Maktoum, Vice President, Prime Minister and Ruler of Dubai, to all governmental and private institutions and Emirati society in general, to intensify humanitarian initiatives and activities for the Year of Giving during the Holy Month of Ramadan.
"Through the 'teacHER' campaign, we aim to contribute to the ongoing efforts of developing countries directed at overcoming the challenges facing girls' education, as well as increase enrollment rates from the early stages of schooling," stated Sheikha Manal.
As per UNESCO reports, the number of girls who are unable to read has reached 100 million in low and medium income countries.
Besides, recent statistics by the UNESCO indicate that early marriage amongst girls will be reduced by 14 percent, if all girls go to primary school, whilst early marriage could be further reduced by two thirds, if girls enroll in secondary school. Reports further predict that if all women worldwide attended primary school, infant mortality could decrease by half, and if all women enrolled in secondary school, 3 million lives could be saved.