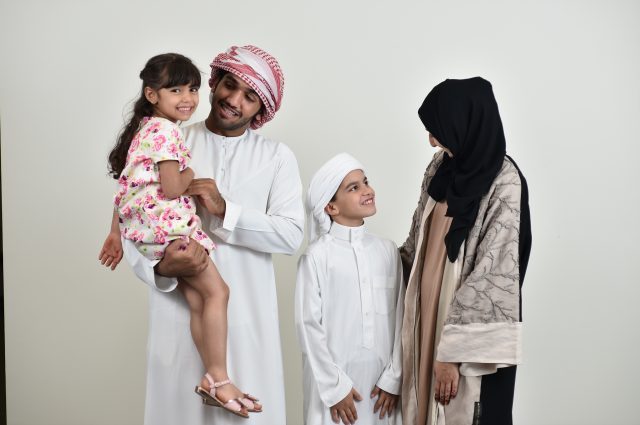 In only one-of-its-kind initiative, the UAE has announced a study that is strategically aimed at developing to build a healthier future for the country.
Investigators from NYUAD (New York University Abu Dhabi) and the NYU Langone Medical Center, New York City, have collaborated with local partners in Abu Dhabi to conduct this long-term study.
Researchers will recruit 20,000 UAE nationals between the ages of 18 to 40 to take part in the study, which has been announced under the patronage of His Highness Dr Sheikh Sultan bin Khalifa bin Zayed Al Nahyan, Advisor to the President of the UAE.
"The UAE Healthy Future Study is the first study that provides the opportunity to understand why rates of obesity, diabetes, and heart disease are so high in the UAE," said Dr Raghib Ali, principal investigator of the UAE Healthy Future Study and director of the Public Health Research Center at NYU Abu Dhabi.
"Based on the potential outcomes, we are working towards finding ways to prevent these diseases in the future," Dr Ali added.
This study will enable a range of specialized physicians and scientists to understand the root cause of some of the nation's most pressing questions on public health today.
The study will seek to determine how the population of the UAE has come to have one of the highest rates of lifestyle diseases including obesity, diabetes and heart disease, in the world.
Brigadier Dr Abdulla Al Naeemi, head of the Medical Department and a consultant cardiologist at Zayed Military Hospital said: "The findings of this study will help us ensure that future generations of our country lead healthy and long lives. This is an important initiative and one that has the potential to build a healthy future for the society."