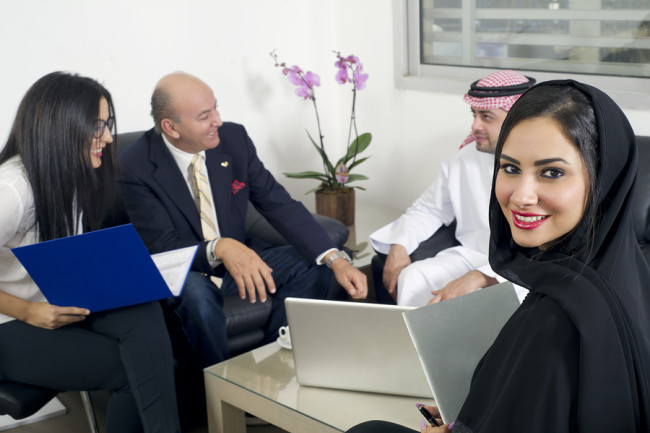 For the second year running, a LinkedIn study has named the UAE as the top destination in attracting talent globally.
According to the professional networking site, which analyzed every new position that was added to member profiles between January 1, 2014, and December 31, 2014, the UAE attracts the most talent globally, gaining 1.89 per cent as a percentage of its total workforce.
The top sectors that attracted most talent include professional services, architecture and engineering, financial services and insurance, technology (software), and retail and consumer products.
India is the leading source market for the UAE, representing 28 per cent, with the United Kingdom, Pakistan, United States, and Qatar making up the top five. Other Gulf nations contribute a combined 11 per cent of members who move to the UAE in search of work, while Switzerland, Singapore, Germany, South Africa, Ireland, Australia, Canada, Brazil and Mexico cropped up as some of the other, smaller source markets.
"The study clearly shows that there is a high international appeal, especially from the United Kingdom and the United States, establishing the UAE as a globally desirable destination for migration. This confirms the country's status as a strong economy and an appealing working environment that is highly capable of competing on a global scale," said Ali Matar, Head of Talent Solutions, LinkedIn MENA.
Another study released by health benefits provider Aetna International last week had revealed that Dubai trumped London since 2013, as the most favored destination for Americans seeking jobs outside the United States.
Aetna International studied Google Trends data for 40 countries and their capitals since 2006 to arrive at its findings.