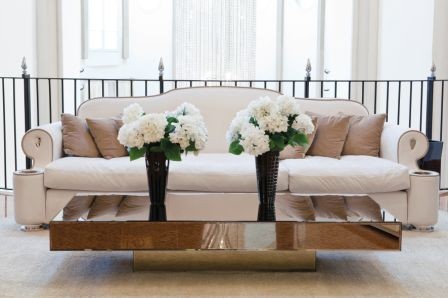 Catering to a discerning customer seeking the ultimate in lifestyle, Aati represents and showcases Visionnaire's selection of elegant and unique furniture and home décor.
Italian furniture design brand Visionnaire is renowned in the international interior design industry for its innovative, stylish and glamorous collections. Visionnaire ascribes to the notion of "home philosophy" and takes an exceptional and unique approach to interior design by offering a total concept solution.
The total solution approach implies the fact that every single detail is carefully perfected to create an inimitable environment that makes a statement.
The Visionnaire collection showcases a wonderful world of stylish interior designs from the maison of Ipe Cavalli. The collection features highlights including: the 'Ginevra' sofa, armchair and pouffe made from pinewood and fir solid wood; the 'Oberon' sofa and armchair and 'Daydream' low tables.
There are several standout features to each Visionnaire style, sometimes playful and always exceptional; embellishments and detail including precious lacquering remind that different styles always live and meld in the Visionnaire aesthetic.
This luxury range features chic sofas, beds, lighting and other interior objects.
Each demonstrates a perfect combination of baroque and modern styling and is an amazing centerpiece for any living space.
1. Daydream Tavolo Basso Table by Visionnaire at Aati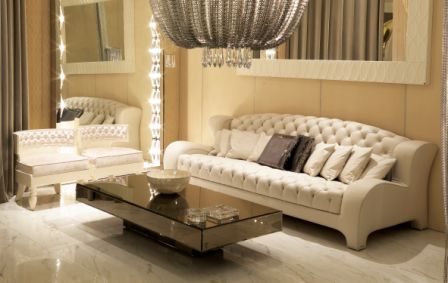 2. Daydream Tavolo Basso Table by Visionnaire at Aati (2)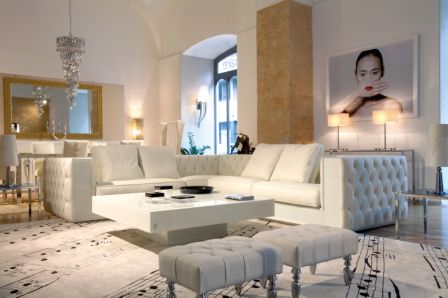 3.Verona by Visionnaire at Aati