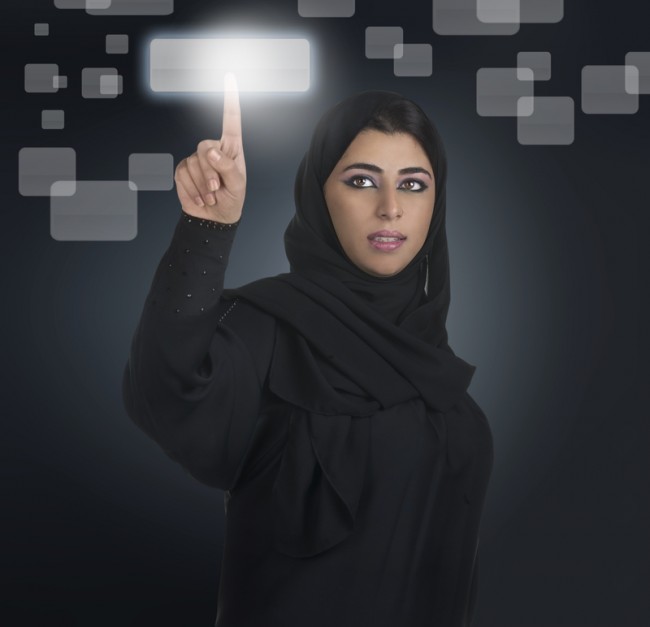 Women in the region have a tendency to limit themselves, said a panel of high-ranking female officials from different industries. The panel discussion was held during a luncheon organized by The Womanity Foundation – a Swiss-based independent organization that implements support programs for women – and the Dubai Business Women Council.
Panelists agree that the barriers to women's advancement are not only external, as societal and family limitations are also important factors, but some women let doubt and a lack of self-confidence overshadow their aspirations.
One of the limitations is following a tunnel-vision approach to their careers. "Sometimes we try to stay in the same field," says Khuloud Al Nuwais, chief sustainability officer at Emirates Foundation for Youth Development. "It is very important for women to diversify their skills, because this will help them to build their professional backgrounds."
Salma Sakhnini, an entrepreneur, says that the notion of stereotypical roles often prevents women from pursuing entrepreneurship. "One of the mental barriers [is that] women have traditionally been in support services, rather than leading a core business. You will see a lot of women in human resources, but not as much in leading profit-and-loss sections. The psyche is that you are complementary in a business set-up, not the actual driver of a business," she says
Engine of growth
Cyba Audi, founder and managing director of Saba Consultants, associated women to Ferraris, adding that they need to give themselves an opportunity to learn and grow: "A Ferrari looks beautiful, but if you put a small engine in it, nothing is going to happen. It's the same with women; if she looks beautiful and sits in front of the camera, she is going to look attractive, but nothing is going to happen for her. From within the woman needs to come the will and the want to build something for herself and society," she says.
"When you think that you are going to fail, you never start," adds Zareen Khan, founding partner of Woman2Woman, a company that organises networking events for women. "Providing role models and [encouraging] the media to feature more female leaders are going to do wonders, because then you have the faith that you can be one of them."
However, according to Taghrid Fawzi Alsaeed, head of digital communications at the Mubadala Development Company, only focusing on high-end role models is not the answer. The media should promote women role models from different levels of society to have a stronger effect, she says.
Meanwhile, Mona Tavasolli, founder and director of Mom Souq and Mompreneurs Middle East, says that women's efforts to influence societal perception and the advancement of women can start at home. As mothers, they can instil respect for women in their children from an early age. "Our own children are the future decision makers," she concludes.