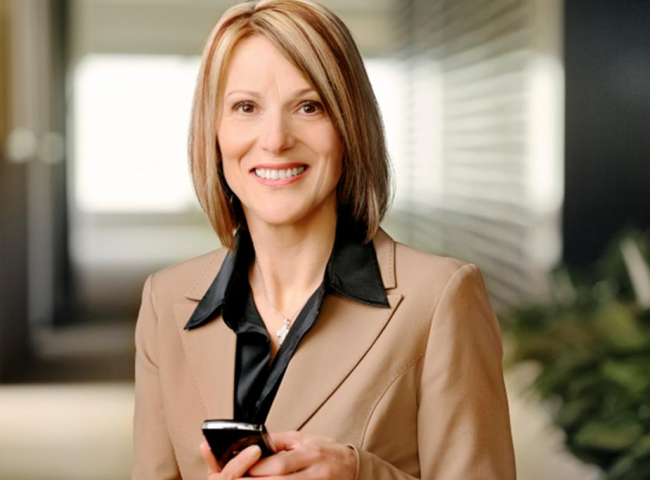 When we talk about the barriers that prevent female leaders from getting to the top, we often ignore one uncomfortable truth: Women often let their racial and generational biases prevent them from helping each other.
"I'm rejected," one white millennial woman told us. "Women at the top don't understand me and won't take the time to get to know me. I'm not only excluded from the good ol' boys club but also disconnected from the people I thought I could count on – other women."
"The tensions are not recognized or talked about," we heard from an Asian-American management consultant. "If you bring it up – and I have, carefully – white women either deny it or gloss over it."
For young women and women of color, the discriminatory tendencies of some men (conscious and unconscious) aren't the only issue. What cuts deeper is the lack of support they get from established white women and from one another.
To better understand – and hopefully close – this divide, we interviewed a multi-ethnic, multiracial and multi-generational group of 20 female professionals between December 2011 and March 2012. The bad news is that they confirmed that this chasm exists: "I would describe the relationship between women of color and white women in corporate America as an uneasy truce," said Stacy Blake-Beard, a black female professor at Simmons College in Boston. "Truth be told, baby boomer women haven't tried to understand the generation that is coming next," added Helayne Angelus, a white former president of the Network of Executive Women, who is now a principal at Kalypso.
The good news is that we think this chasm exists as a result of benign neglect rather than bold prejudice. That means we can change it by increasing awareness. In her new book "Lean In," Facebook Chief Operating Officer Sheryl Sandberg writes, "All of us – men and women alike – have to understand and acknowledge how stereotypes and biases cloud our beliefs and perpetuate the status quo."
To make progress in today's workplace, all female leaders must acknowledge their part in the divide and begin to work together for their mutual benefit. White women, in particular, have to recognize that they're in positions to open doors for women of color and the next generation.
THESE EIGHT ACTION STEPS WILL HELP:
1. Admit that you don't know what you don't know. Every woman's life experience may not mirror your own. Be open to gaining new knowledge. Recognize that each individual – regardless of age, racial or ethnic background – has something to learn and share.
2. Recognize that all women are more than their demographic identities. Make sure to see and understand everyone's whole self.
3. Acknowledge your own biases. Reflect on what you learned as a child about different types of women. Decide if your beliefs still serve you well and make a conscious choice to change the ones that don't.
4. Assess your inner circle. Do all of your closest friends look like you? Expand your group to include women from different ethnic groups and generations.
5. Accept that growth is not always comfortable. Understand that you will feel uncomfortable as you develop cultural competencies.
6. Leverage employee networks to build new relationships. Use these connections to engage in courageous conversations about race, socioeconomic and generational differences within your organization.
7. Evaluate whether you champion other women publicly. If you don't, consider why and seek out a diverse group of people who you're willing to stand up for.
8. Ask other women for help. Find women from multiple ethnic groups, ages and life experiences to serve as your mentors.
(Ancella Livers is a senior faculty member at the Center for Creative Leadership. Trudy Bourgeois is founder and CEO of the Center for Workforce Excellence.)
© 2013 Harvard Business School Publishing Corp.
Distributed by The New York Times Syndicate