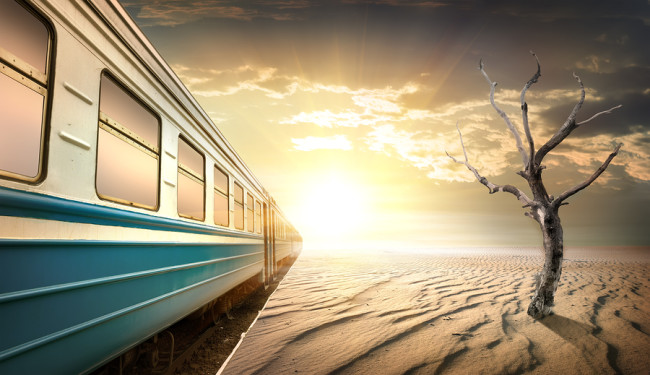 The planned rail network connecting the GCC – a potentially transformative project pegged to give a massive boost to intra-GCC trade – needs $200 billion in investments.
Speaking at the GCC Rail and Metro Conference 2015, currently underway in Muscat, His Excellency Dr. Ahmed Bin Mohammed Bin Salim Al Futaisi announced: "More than $200 billion will be invested in 40,000km of rail across the GCC. This provides a good environment to attract companies, manufacturers, human resources and capital to the region."
The conference saw participants share progress on project development and localization initiatives, addressing key issues, challenges and opportunities for the private sector.
"The market will get an extra sector in which to expand, providing opportunities for both the public and private sectors. We are currently looking at the UAE, and are in stage one of testing and commissioning – things are moving ahead as planned," says Faris Saif Al Mazrouei, Acting CEO Etihad Rail.
The rail project, which will link the six member states as a regional transport corridor, will aid in "further integrating with the national railway projects, deepening economic social and political integration," added Dr Ramiz Al Assar, Resident World Bank Advisor of the GCC.
Saudi Arabia, which is building a 5,000km network, of which 1,400km is already operational has seen tangible benefits of using railways to transport raw material to manufacturing facilities via the Ras Al Khair port. "We've saved 70 percent of the fuel that would have otherwise been consumed by trucks," says Dr Rumaih M Al Rumaih, CEO of Saudi Arabian Railways (SAR), adding that there will be an estimated 50 percent reduction of C02 by using trains to transport goods.
The 2,177km-long GCC rail network is the largest among the multitude of railway projects underway across the region, valued at $298bn. Construction is expected to conclude by 2018.
Infrastructure building in the rail industry is expected to provide a huge economic stimulus to the region creating 50,000 jobs as per Deloitte estimates. It constitutes a third of the GCC's total transport developments.