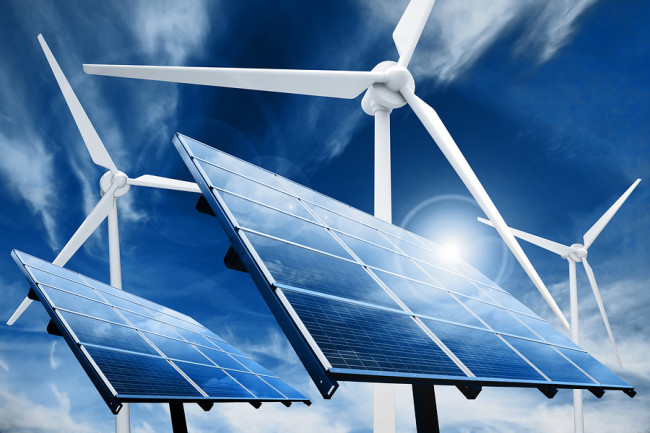 Dubai will produce 75 percent of its energy from clean sources by 2050, a target that will entail investments worth AED 50 billion over the next few years.
This was revealed by HH Mohammed bin Rashid Al Maktoum, Vice President and Prime Minister of the UAE and Ruler of Dubai, as he launched the Dubai Clean Energy Strategy 2050 over the weekend, ahead of the Paris climate summit which start on Monday, with several world leaders in attendance.
The strategy sets targeted goals for Dubai with an aim to provide 7 percent of energy from clean sources by 2020, which will increase to 25% by 2030 and 75% by 2050. It consists of five main pillars: Infrastructure, legislation, funding, building capacities and skills, environment friendly energy mix, each of which further encompass comprehensive plans and initiatives that will be implemented to reach these staggered targets.
"Our goal is to become the city with the least carbon footprint in the world by 2050," His Highness Sheikh Mohammed said, adding that the UAE was keen to become a "global reference platform in sustainability practices by transforming concepts into real applications."
Dubai also has called on international companies and R&D centres to make Dubai a base for testing and applying the next generation of clean energy technologies to create a global model that can benefit the world, WAM reported.