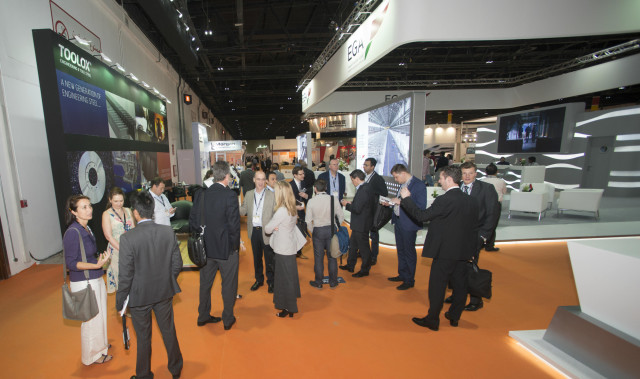 Large-scale economic diversification adopted by the Middle East region's countries is opening many lucrative avenues for various unconventional industries. Aluminium industry is one of them and it is all set to get enough boost in the coming months.
Interestingly the regional players have their eyes set on witnessing how the GCC will continue to thrive in a post-oil world, with aluminium as one of the major economy drivers. This regional growth is a major contributor to a growing global demand for aluminium, which is estimated to reach 70 million metric tones per year by 2020.
Dubai is also going to host one of the most-awaited event Aluminium Middle East, the largest event of its kind in the region, from May 15-17. This event will showcase different facets of the Middle East's growing industry and will feature more than 200 exhibitors from 30 countries, and is expected to attract over 3,500 industry professionals from over 90 countries.
Daniyal Qureshi, Group Exhibition Director of Reed Exhibitions Middle East, the official organizers of Aluminium Middle East, said, "Bringing together key frontrunners of the aluminium industry from all over the world, the biennial Aluminium Middle East exhibition is once again expected to become a gateway for companies and professionals to collaborate and tap into the region's multi-billion-dollar industry."
The 2017 show will feature six international pavilions (Germany, Italy, India, China, North America and Egypt). There will be two new dedicated zones (Occupational Safety and SMEs) meant to underscore how the GCC will focus on other related sectors, in order to diversify their economies to ease their dependence on energy revenues.
"As one of the biggest gatherings for aluminum professionals and a leading exhibition in the Middle East, we aim to exchange knowledge with key industry players, identify new opportunities in regards to entering new markets, and potentially introduce new products down the line," said John MacNamara, General Manager, Sales & Marketing, GARMCO, exhibiting at the event.