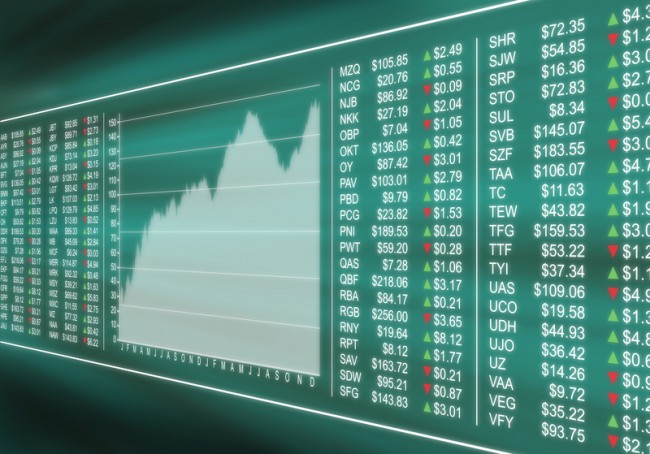 Senior executives working with regional and international financial firms are upbeat about the sustainable growth of Saudi Arabia's capital markets, partly because more than 30 family businesses in the country are looking to list on stock exchange – further boosting the volumes at the Saudi index.
Confidence is seen as one of the key elements for sustained economic growth, say experts who attended the recently concluded Euromoney conference in the Kingdom.
Adel Saleh Al Ghamdi, CEO of the Saudi Stock Exchange (Tadawul), outlined the dynamic factors supporting the growth of the Arab world's largest exchange. The Tadawul is now the ninth largest emerging market stock exchange out of a basket of 24 exchanges in terms of market capitalization, and has the sixth highest liquidity.
"We see strong demand coming from within the Saudi Arabian economy," says Al Ghamdi. "There are currently 35 family-owned businesses in Saudi Arabia exploring their options for IPO with financial advisors at this time."
Executives from leading banks and enterprises, including Saudi Aramco, Manafea Holding Company, Amundi Asset Management, Saudi Kuwait Finance House Bahrain and HSBC Saudi Arabia took part in a major discussion on the direction and evolution of the Kingdom's capital markets.
In the session titled 'Potential Risks and Future Financial Crises', Robert Parker, senior advisor at Credit Suisse discussed the significant improvement of bank risk globally over the past three years and warned about real estate bubbles: "Real estate bubbles in Singapore, London, Switzerland and other countries are considered as big financial risks." He says: "Other financial risks include youth unemployment, large current account deficits in emerging markets, China's economic slowdown and shadow banking."
In addition, Parker identified three major geo-political risks that might lead to future financial crises, including the Russia-Ukraine conflict, the negotiations with Iran and the China-Korea-Japan triangle.
In a recent report, Al Rajhi Capital noted that Tadawul is "ready for foreign investors," thanks to a strong economy, robust banking system, institutions to manage foreign investment in equity markets, and a track record for managing banking liquidity.