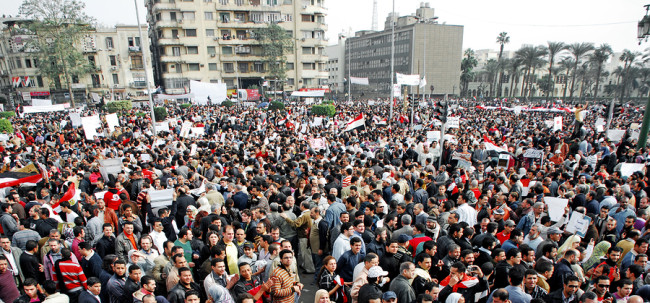 Contrary to popular belief, the short-term economic issues may not have been at the heart of Arab Spring, concludes an economist writing for IMF.
"Weak economic growth is surely not the principal cause of turmoil and regime change in the Middle East and North Africa region; however, low to moderate rates of growth over two decades in the face of rapid increases in the size of labor forces dashed the expectations of a generation that sees progress elsewhere, expects more and is angry at a state that mismanages and fails to deliver," says Shahid Yusuf, who authored a report titled "Middle East Transitions: A Long, Hard Road" as a consultant for the International Monetary Fund's Middle East and Central Asia Department.
Yusuf, in his white paper, blames long-term societal status quo. "Between 1990 and 2000, Mena economies averaged a GDP growth rate of 3.8 percent per annum; between 2000 and 2010 they averaged 4.7 percent per annum, well below the low- and middle-income country average of 6.4 percent, and the 9.4 percent achieved by East Asian countries.
"Higher growth will not be a panacea for the Arab countries in transitions, or ACTs, but if growth does not quicken in the near term and remain strong well into the future, the core issues – employment, poverty, social services, fiscal imbalances, quality of life and longer-term prospects for the young  – cannot be adequately addressed.
"Faster growth is a necessary but not a sufficient condition for a return to stability and the achieving of inclusive development that, in time, may begin to heal the corrosive sectarian and tribal divisions that have emerged in several countries," writes Yusuf, who is also the chief economist of the Growth Dialogue at the George Washington University Business School.
ARAB ECONOMIC DIVERSITY
Among the ACTs, Yemen is in the low middle-income category, and Libya, because of its oil resources, is classified as a high-income country. The others fall squarely in the middle-income range, extending from $2,892 (per capita GDP, Egypt) to $4,788 (Jordan) with non- income human development rankings extending from 10 for Morocco in 1990–2010 to 53 for Jordan.
All six countries studied (Jordan, Egypt, Tunisia, Morocco, Syria and Yemen) averaged a growth rate of more than four percent per annum between 2000 and 2010, with Yemen just managing a 4.1 percent rate and Jordan at the upper end with 6.7 percent.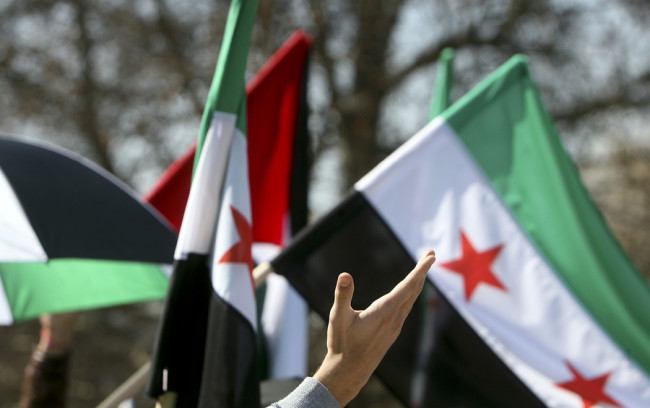 Only Jordan exceeded the low and middle-income average rate of 6.4 percent, and none approached the East Asian average of 9.4 percent (biased upward by China). It is notable that only three of the ACT countries (Egypt, Jordan and Libya) grew faster than the Sub- Saharan average of five percent, though four beat the average growth for Mena (4.7 percent per annum).
Analyzing the economic results of the past few years, Yusuf says: "Egypt, with a population of 85 million in 2010), is by far the most populous; Libya and Jordan, both with populations of approximately 6.5 million the least. Morocco, Yemen and Tunisia lie in between with populations of 32 million, 24 million, and 10 million respectively. When compared with the populations of East Asian economies, Egypt's population is a little smaller than that of Vietnam, and Yemen's is almost equal to that of Taiwan. Singapore, with 5.3 million people, falls not too short of Jordan and Libya. The point to be noted is that each of the countries is, in principle, large enough to develop a fairly broad industrial base but probably too small to grow rapidly without the pull exerted by exports," he says.
In some of the ACTs, population growth rates are high – a factor that could exacerbate the unemployment problem if economic performance does not pick up. "Egypt's population is expanding at a rate of 1.9 percent, Yemen and Jordan are tied at 2.9 percent and Libya is in between at two percent. Only Morocco (1.2 percent) and Tunisia (0.9 percent) are in a safer zone. In comparison, populations of East Asian countries as a group are rising by 0.6 percent per annum."
Moving forward, Yusuf is optimistic about economic improvement in the region, but challenges are manifold.
"Arab countries in transition face strong headwinds, but these also increase the likelihood that they might be readier to introduce and implement tough reforms.
"A sluggish global economy and weakened European economies are a drag on trade. Civil war in Syria and intra-regional tensions are compounding uncertainties for investors in the Mena region. Despite progress in the political transition, finding common ground remains difficult for the political and religious factions contending uncompromisingly for political advantage. There is a grave risk that the cooler heads will be ignored and hotter ones will prevail, making the reforms related to macroeconomic issues, hard to implement."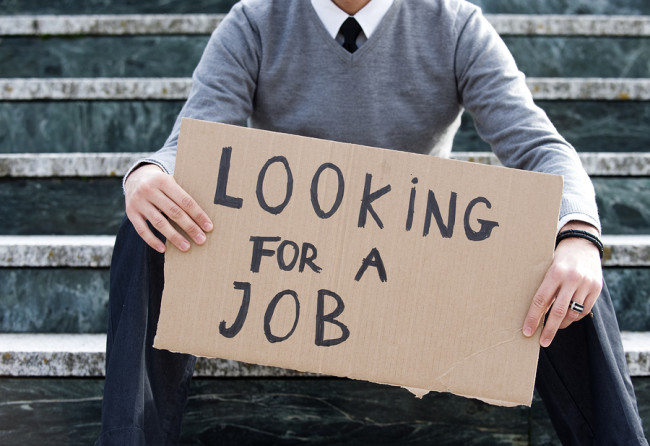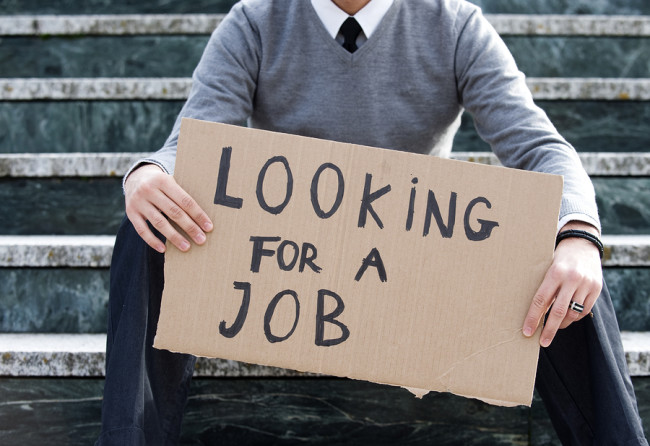 Once the Arab countries in transition forge ahead, and their immediate problems are partially resolved, they will need to come to grips with other issues of a less tractable nature.
"Climate change and associated desertification, water shortages, coastal inundation and intrusion of saline water; rising relative prices of minerals and grain (Egypt is the world's largest importer of wheat); and because of technological change, a shrinking of the relative share of manufacturing (in GDP and employment) are likely to put a burden on services to create good jobs, innovation and increases in productivity," concludes the chief economist.