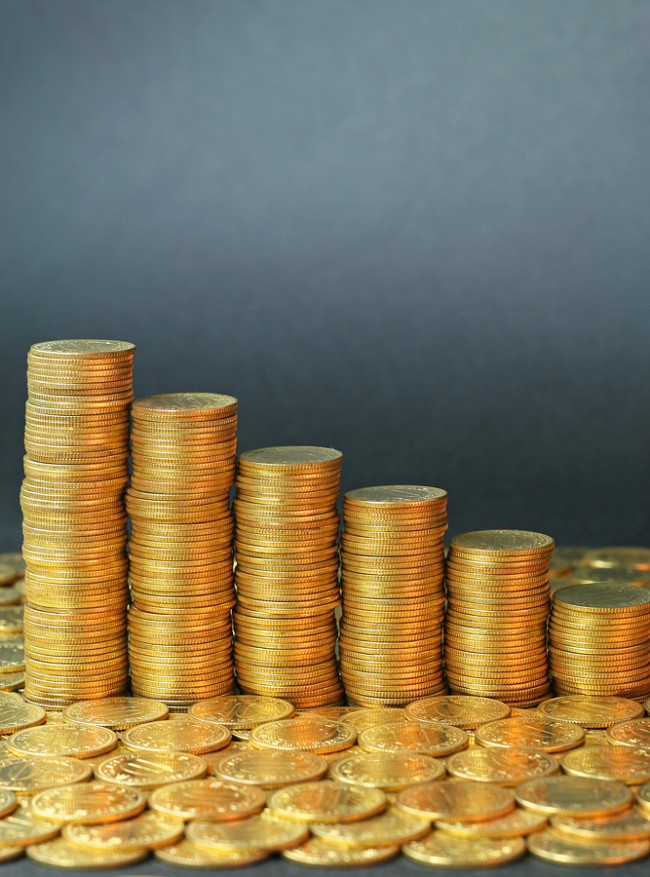 Both the GCC's largest and smallest economies – Saudi Arabia and Bahrain, respectively – could see more credit downgrades coming in the near future.
Just days after Standard & Poor's Ratings Services published a report reviewing the ratings on 13 oil-exporting sovereigns including Saudi Arabia, Bahrain and Oman, BofA Merrill Lynch Global Research said this action could open the door for a sovereign credit downgrade to junk status for Bahrain within a year.
S&P had lowered its long- and short-term foreign and local currency sovereign credit ratings on Bahrain to 'BBB-/A-3' from 'BBB/A-2'. It had also lowered its long- and short-term foreign and local currency credit ratings on the Central Bank of Bahrain to 'BBB-/A-3' from 'BBB/A-2', maintaining its negative outlook.
BofAML believes S&P is penciling in a relatively more modest fiscal deficit for both Bahrain and Saudi Arabia than its own projections.
"S&P revised its outlook on Saudi Arabia to negative from stable, and affirmed its AA- long-term foreign sovereign credit rating. The revision is mainly driven by lower oil prices than previously assumed. The negative outlook reflects S&P's view that Saudi Arabia's fiscal position is weakening. S&P could lower the ratings over the next two years if the government's liquid assets fell well below 100 percent of GDP or its overall fiscal performance significantly weakened", the note said.
S&P itself has warned in a separate note that further reviews of the affected sovereigns will be carried out "if oil prices were to develop substantially differently from our current assumptions." It has forecast oil at $70 by 2018, down from its $85 forecast in December.
BofAML believes Fitch currently rates Saudi Arabia and Bahrain one notch higher than Moody's or S&P and could thus be the next to move on its rating action.
A downgrade is likely to only exacerbate the economic challenges faced by these countries, making the cost of borrowing more expensive, which in turn is likely to affect the fiscal positions of these countries further.  Bahrain and Oman are already expected to post the biggest fiscal deficits in the GCC – 12.1 percent and 16.4 percent of GDP in 2015 respectively – according to IMF estimates.
For the GCC as a whole, 2014's 4.6 percent fiscal surplus is expected to drop to a 6.3 percent deficit.
For now, S&P had affirmed its stable outlook on other economies in the bloc like Abu Dhabi and Qatar with 'AA' long term and 'A-1+' short-term foreign and local currency ratings. While the stable outlook on Oman was maintained, the ratings agency lowered its foreign and local currency sovereign ratings on the Sultanate to 'A-/A-2' from 'A/A-1'.