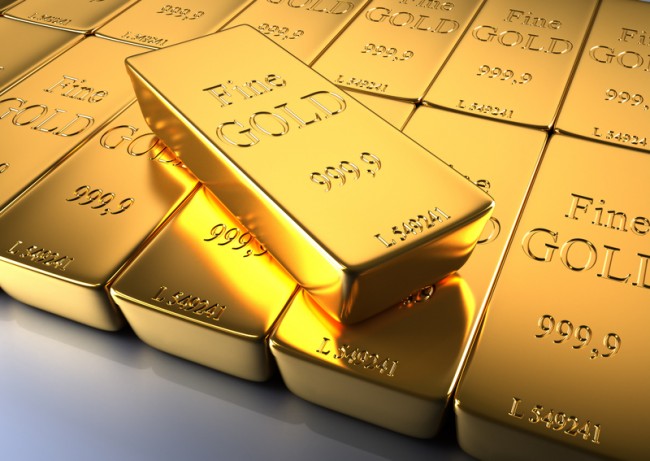 Dubai's commodities and exchange market had a bumper year in 2013 with trading volumes touching record high and the trading value reaching less than half a trillion dollars, says the exchange in its latest statement.
Continuing its strong growth momentum from the 2012, trading volumes on the Dubai Gold and Commodities Exchange (DGCX) touched new highs in 2013. Annual volumes in 2013 grew 43 per cent from 2012 to reach 13,759,255 contracts, the Exchange's highest ever. Traded over a period of 253 trading days, 2013 volumes represent a value of $448.25 billion. Average daily volume (ADV) registered a significant growth to reach another all-time high of 54,384 contracts.
Last year saw the Exchange setting many other records including the highest-ever monthly volume of 1,593,150 contracts in June; the highest daily volume of 127,231 contracts achieved on 20 June, 2013; and the highest average open interest of 32,828. DGCX also registered its highest daily trading value of $3.8bn on April 15, 2013 and highest average daily volume in a month of 83,850 contracts in June 2013.
Currencies were the main driver of growth aggregating 13,178,027 contracts in 2013, an increase of 48% from the previous year. Indian Rupee futures registered a 36% growth from 2012 to reach 11,783,685 contracts. Yen and Swiss Franc futures, which grew 54% and 32% respectively, were the other high performing currency contracts.
Gary Anderson, CEO of DGCX said: "DGCX has continued its robust growth through 2013 with a combination of new initiatives to increase liquidity, a range of new innovative products and an enhanced technology platform designed to increase trading speed and capacity.
"In a year during which commodity and currency prices have shown substantial volatility, DGCX products have offered some of the best tools in the region to manage risk from unpredictable price movements. At the same time, many of its products have provided valuable investment and price-reference tools for business communities in the region and beyond.
"As part of our diversification strategy, we will be looking to add new products, including spot gold and plastic contracts in 2014, in addition to widening of our emerging markets portfolio. We expect our products to continue making key contributions to deepening and strengthening the UAE's financial and commodities markets."
The Exchange's other top performing contracts in 2013 included the Mini-Indian Rupee futures, DGCX's smaller version of the regular Indian Rupee contract launched earlier in the year, which notched volumes of 1,198,476 contracts in just over eight months of trading, and Silver futures which increased 59 per cent from 2012 to reach 18,491 contracts.