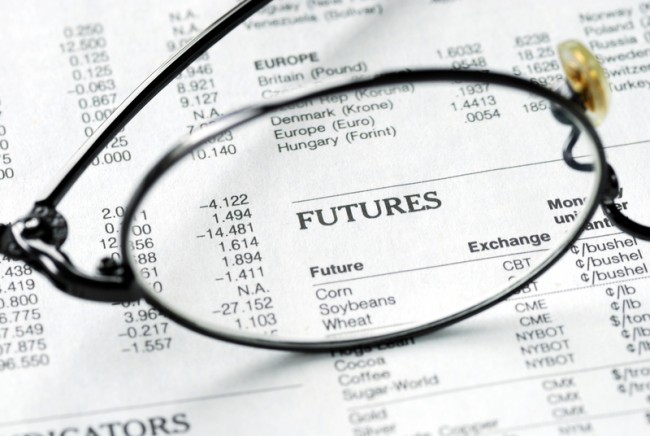 The year-to-date volumes on the Dubai Gold and Commodities Exchange (DGCX) increased by 51 per cent in November this year, with more than 12.9 million contracts.
Leading the volumes surge was the currency sector, which registered a year-to-date rise of 55 per cent. In November, DGCX accounted for 40 per cent of the total value of the INR (Indian rupees) futures traded globally on exchange, the highest market share of any exchange. The Exchange's flagship product also saw a six per cent month-on-month and a 43 per cent year-to-date increase in volumes. Japanese Yen futures also showed a substantial year-to-date rise of 61% to reach 16,840 contracts.
SENSEX futures continued its robust growth since its launch earlier this year, hitting its second highest monthly value of $178 million in November with 8,591 contracts.
Silver was the key performer among precious metals with year-to-date volumes rising 37 per cent in November, to aggregate 14,939 contracts.
Gary Anderson, CEO, DGCX, said, "With the heightened volatility seen in emerging market economies, it is critical that the Middle East's business community has access to secure exchange-traded contracts to manage currency and commodity risk. This is particularly critical for regional businesses that have strong trade and investment links with large emerging markets.
"The continued volume growth of Indian Rupee futures and SENSEX futures is testimony to the risk management and investment benefits our Emerging Markets (EM) products offer to a range of institutions. We continue to engage with regional and international markets to explore new Emerging Market products, and are well positioned to develop a strong offshore trading platform for such contracts."