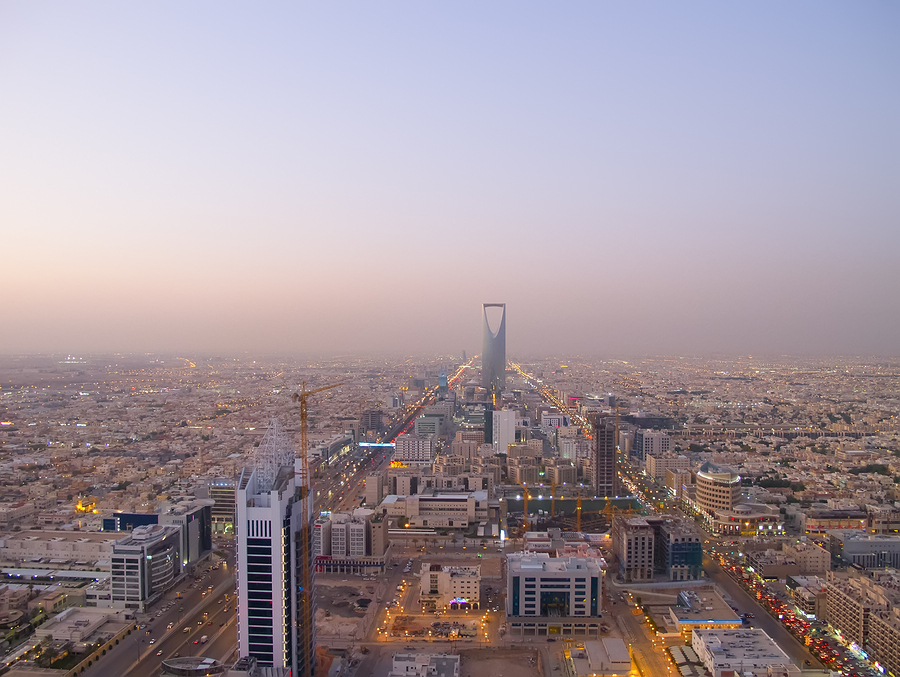 GCC countries could gain an extra $17.7 billion if they catch up with the average OECD level of economic diversification, says a new report.
According to Ernst & Young's Growth Drivers 2 report, which uses a tracker to look at the levels of diversification across the GCC – focusing on export complexity, the share of non-oil sector and private vs. public sector spending – this gain is more than three quarters of the entire flow of foreign direct investment to the GCC region for 2013.
"Dependence on oil and issues around youth employment are the GCC's biggest economic challenges. With recent oil price volatility, diversification has returned to the top of the GCC agenda; it's an opportunity worth $17.7bn," said Gerard Gallagher, MENA Advisory Leader at EY.
According to EY's analysis of multiplier sectors in hydrocarbon economies such as those of the GCC, investment in oil and gas brings the least additional return to GDP at $1.3 for every dollar invested, as opposed to construction, which has an impact of $1.8 in GDP for every dollar invested. Other sectors that are said to have a high multiplier include transport, financial services, retail, tourism, telecoms and R&D.
The key, however, is not for governments to pump more money into these sectors. "The public sector needs to shift from being the main investor to being the enabler and driver of business, resetting the incentives, removing regulatory obstacles, encouraging collaboration and providing world-class infrastructure and services," said Michael Hasbani, New Markets Leader, MENA Advisory Services at EY.
The report suggests that job creation will be a "critical outcome" of diversifying the economy, but will need to be followed up with a concerted effort to build skills for nationals to be employable in the private sector.
USD1=AED3.67