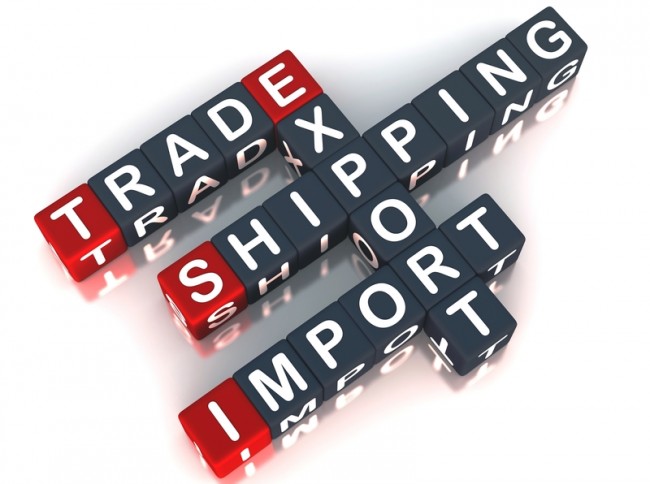 Dubai government is working closely with Noor Investment Group to finalize the structure of the first of its kind Shariah-compliant export-import, or Exim, bank.
The proposed Exim Bank, once approved, will be a major initiative in line with the vision of His Highness Sheikh Mohammed Bin Rashid Al Maktoum, Vice President and Prime Minister of the UAE and Ruler of Dubai, to establish Dubai as the capital of Islamic economy.
The emirate is working toward establishing itself as a key centre for facilitation of international trade, and the Department of Economic Development (DED), Government of Dubai has commissioned the feasibility study.
The proposed Exim Bank will provide a multiple range of products and services aimed at supporting trade flows into and out of the UAE. The view is to assist businesses in the UAE to grow their trade flows by providing risk mitigation, financing and market access.
Director-General of DED, Sami Al Qamzi, says: "Dubai has one of the best infrastructure to serve as a regional hub for international trade flows and remains focused on further investing in and enhancing this position. It is our aim to double trade flows over the next five years. The proposed Exim Bank aligned to some of the best global operating models will support the achievement of this objective and further enhance our existing position".
Dr Ahmed Al Janahi, deputy CEO of Noor Investment Group and Noor Bank, which is an exclusive advisor for this project, says "A dedicated team from Noor Investment Group undertook the initial financial, administrative and marketing studies, which enabled such an important project to come to light, in line with the initiative of Sheikh Mohammed, for Dubai to become the capital of Islamic economy.
"It is worth mentioning that the proposed Exim Bank will be the first Shari'a compliant bank of its kind in the whole world. The proposed bank will focus on enhancing Dubai's international trade, aiming at steadily doubling trade volumes towards Expo 2020, pursuant to the strategic objectives of the Emirate of Dubai, which aims at establishing the UAE as the capital for international trade."