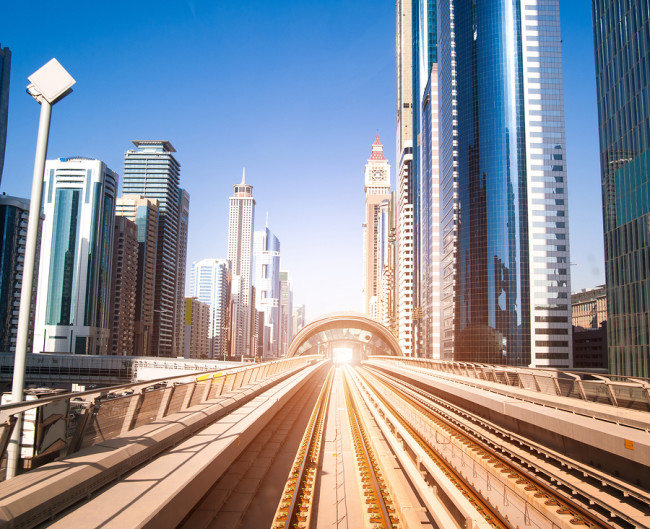 Dubai has issued an Open Data Law, allowing the sharing of non-confidential data between government entities and other stakeholders such as researchers and service developers.
This will complete the legislative framework of turning Dubai into a Smart City and will help collaborative activities between researchers, innovators, investors, entrepreneurs and the government, a statement on WAM said. It will be obligatory for all government departments to share their data with one another in order to unify "all Dubai-related data and provide unified and integrated services to the public" the statement read.
Commenting on the issuance of the law, HH Sheikh Hamdan bin Mohammed bin Rashid Al Maktoum, Crown Prince of Dubai and General Supervisor of Dubai Smart City, said that the new law will help remove "the last legal obstacles for those interested in investing in the digital economy".
Data is a key component on which Smart Cities rely to implement their plans and policies. The law is expected to help Dubai "achieve a qualitative leap in the digital economy and e-Smart services" and "manage data according to clear and specific methodology consistent with international best practices", the statement read.
The government established an Open Data Committee late last year to draft the law, with an aim to synchronize Dubai's public services and maintain Big Data being generated out of the various smart initiatives.
The Mohammed bin Rashid School of Government (MBRSG) told TRENDS earlier this month that it was already working on research related to open data and was planning to start an executive education program to help businesses understand how it can be utilized.
"If the RTA puts out data about its transportation systems – daily, regular, instant data – then companies and developers can use it to develop apps and other technologies, so that commuters can then use it," said Dr Raed Al Awamleh, Dean of MBRSG, explaining the utility of the new legislation for business activity and consumer use.