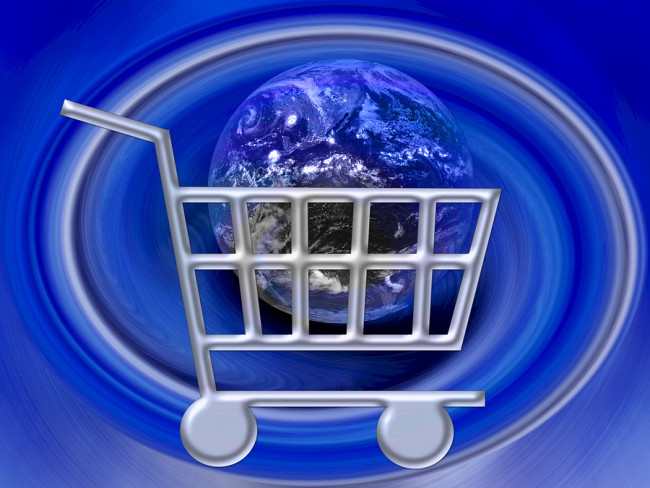 Do you buy things online? Well, according to discussions at the 2015 Prepaid Summit, the popularity of e-commerce spend in the Middle East continues to grow, but more in some places than others.
"Usage patterns of the UAE are different than the GCC. There is a lot of spend on face-to-face in UAE, while in GCC e-commerce is more popular," explains Fiona Duncan, head of prepaid for central Europe, Middle East and Africa at VISA.
With so much focus on growing the online platform, e-commerce is expected to grow on a large scale in the next few years. "As the world moves into a digital space, ecommerce has grown dramatically," states Duncan.
"In the ME, we see a greater percentage of e-commerce spend and that will only continue to grow. Many times in the news you hear about people coming into the region and setting up websites to sell and so we will see more and more spend online as this trend grows," explains Duncan.
While this is a popular choice for many, the region in particular has a large youth population, with a large segment of the population under the age of 30 in the UAE alone.
"The youth don't generally like traditional products. The youth want technology, they don't look kindly on old-school style, what we perceive as a prepaid card is not tomorrow's pre paid card. Mobiles, wearables and so on are the youth's future prepaid card," explains Malek Mroueh, co-chairman of PIF Middle East.
With the inclusion of wearables in the banking sector on the horizon, the opportunities in the region have become immense.
"There are so many opportunities in the region, the challenge is what to do next," explains Duncan. "One of the things that I noticed when I moved to the region was that in Europe, through e-commerce I could find everything online. But when I came to the UAE, I noticed that finding information online was quite hard, as was finding prices. The process of e-commerce in the UAE is a lot longer and harder than in other places of the world."
With such a focus on the online and digital platform, the banking sector is bound to grow dramatically in the next few years. Who knows, we may be paying for things with our watches soon enough!
(This article was first published on our sister website www.kippreport.com)