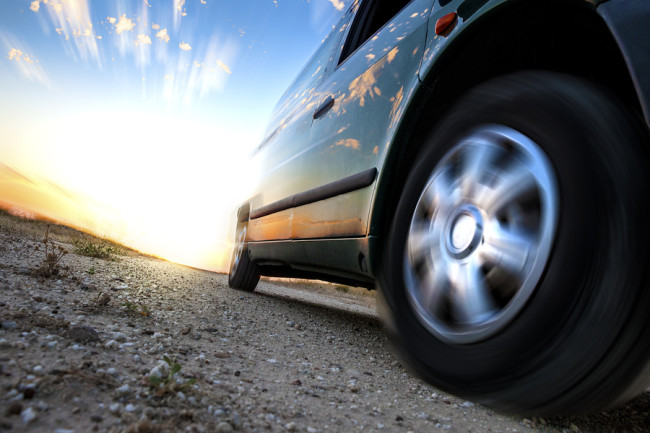 One of the main roadblocks in the widespread adoption of electric cars has been their steep prices. While many people liked the idea behind electric vehicles, even with government subsidies they're too expensive: "If there's a price penalty, people just don't buy," Carlos Ghosn of Renault-Nissan told the Guardian last year. Renault-Nissan sells more than half of the world's electric cars.
One of the reasons for the price difference between electric and conventional vehicles is scale. Of the billions of cars on the world's roads, only 1% of new cars are electric, which means higher production costs. Another is the cost of the batteries that power electric cars. And this is where the big changes are happening. Battery prices fell by 35 percent last year, and it's a trend that will probably continue.
As the price of batteries fall, electric vehicles will soon be as cheap as conventional cars. Accordign to Bloomberg, it may be as soon as 2022 – in the next six years. That's when we'll hit a tipping point: falling prices will boost demand, manufacturers will be able to scale up their production, and prices will then be pushed down even further. Within less than 30 years, a long-range electric vehicle could cost around $22,000, according to Bloomberg's analysis, and by 2040, the market share will have jumped from one percent to 35 percent.
While it's good news for a greener future, it adds even more pressure on the oil industry. If Bloomberg's forecasts are accurate, oil consumption could fall by 14% by 2040 – enough, they say, to cause the next oil crisis.
Source: www.weforum.org