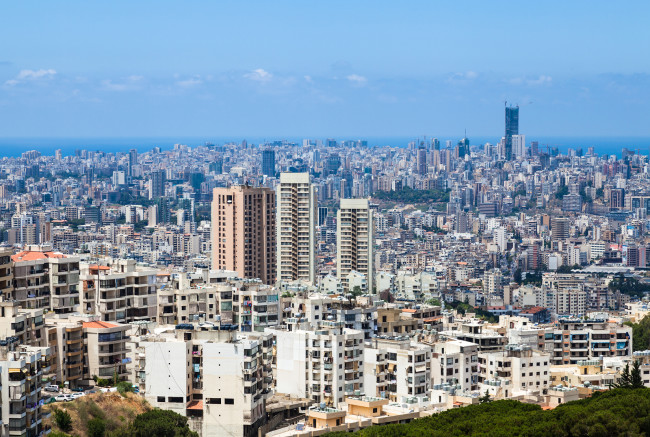 Lebanon benefits from lower oil prices and higher revenues, but lack of consensus on economic reforms and a challenging political environment might worsen its public finances.
Moody's predicts that the country's twin deficits and debt burden are likely to widen in 2015-2016, as policy action remains insufficient to curb the negative fiscal trend.
General government debt is expected to increase in 2015 and 2016 to 126 percent of the GDP, after falling in 2014, while the fiscal deficit is likely to increase to approximately eight percent of the GDP, due to higher wage and interest outlays. While this is lower than the 2012-13 deficits, it is above its debt-stabilizing level and considerably higher than the median for B-rated countries of 5.2 percent of the GDP, says Moody's.
"Our B2 rating is reflective of the country's very high debt burden, external deficits and challenging political environment. The negative outlook reflects our expectations that slower economic conditions will continue to pose fiscal challenges and increase the country's vulnerability to political shocks," said Mathias Angonin, an analyst at Moody's in a recent note.
The ratings agency expects the GDP to clock 2.5 percent this year – up half a percent from 2.0 percent in 2014 – supported by low oil prices, a slight recovery in tourism numbers and continued private sector credit growth. But political wrangling, which has led to a paralysis in reform and decision making, remains a big challenge, says the agency, adding that in the absence of structural reforms, "trend growth is unlikely to return to its pre-2011 levels".
"Our growth forecasts are subject to downside risks should violence escalate in the country, negatively impacting tourism and investment," it adds.