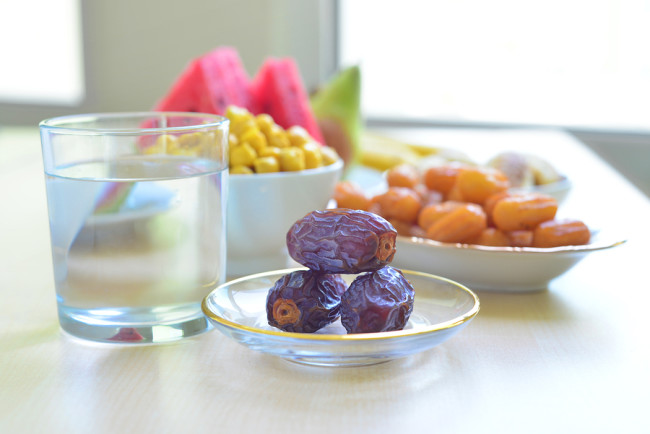 The food and beverages sector is the second largest contributor to Saudi Arabia's inflation after rental and housing related services.
And food prices in the GCC countries increase in the run up to Islamic holy month of fasting despite government efforts to control unnecessary hikes by retailers.
However, Saudi Arabian market has sprung a surprise this year as food prices have declined – albeit marginally by 0.2 per cent. Dr Fahad Alturki, head of research at Riyadh-based Jadwa Investment, explains main categories contributing to Saudi inflation and how foodstuffs segment plays key role in the economy.
Alturki estimates that core inflation, which excludes food and rent and other housing services, has remained flat at 2.1 percent year-on-year for the second consecutive month in June.
"Core inflation was mainly driven by a seasonal increase in the home furniture segment during the summer months (4.9 per cent year-on-year), which carries a 9.1 percent weight in the consumer price index, or CPI, basket," he says.
Foodstuffs, which account for 21.7 per cent of the CPI basket in Saudi Arabia, saw prices rise by 2.8 per cent year-on-year in June, adding 0.67 percentage point (pp) to the headline figure.
At this level, food index recorded the lowest annual increase since April 2010. This was mainly due to a drop in the monthly food inflation, which broke last month's flat trend and declined, surprisingly, by 0.2 per cent compared with May's print.
Alturki says: "This monthly drop in food prices is not in line with seasonal factors that usually push food prices upward ahead of Ramadan. The decline in food prices also came against our expectation of higher prices in June on the back of accelerating wholesale food prices in the previous two months.
"The drop in food prices may, however, reflect the government's attempts to supervise unjustifiable increase in prices during Ramadan as well as the downward trend in international food prices," he adds.
According to the United Nations Food and Agriculture Organization, year-on-year global food price inflation remained in a deflationary mood for the last twelve months.
Looking ahead, Alturki expects inflation in the second half of the year to gradually increase compared with the first half. "While food inflation is likely to be more affected by international prices and USD exchange rate vis-à-vis other Saudi trading partners' currencies, we expect the rent and housing services price index to stay the course at around the current level with only a slight increase, as witnessed through the previous year.
"We expect the average 2014 inflation to register three per cent year-on-year," he concludes.