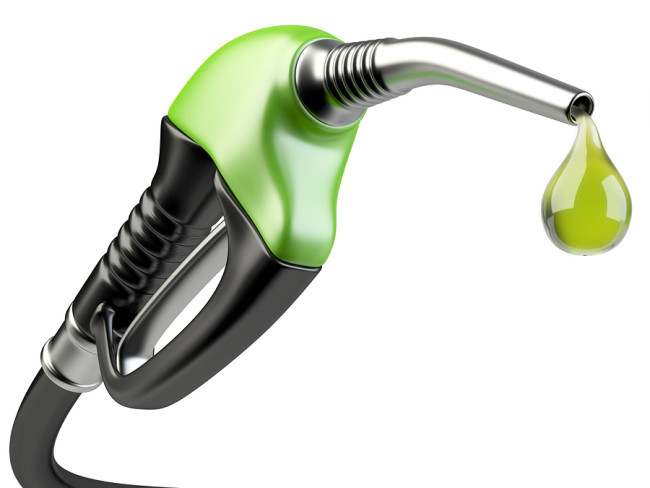 The UAE's decision to deregulate fuel prices and link them to global oil prices is credit positive for the UAE and Abu Dhabi, ratings agency Moody's has said.
Moody's estimates that the removal of fuel subsidies will reduce the UAE's consolidated fiscal deficit by 0.4 percent of the GDP this year and contribute another 0.6 percent of the GDP to the fiscal balance in 2016.
As per the ratings agency, a drop in oil prices is likely to lead to a 27 percent drop in consolidated government revenue for the UAE this year. The agency adds that the country will also face a fiscal deficit of 2.3 percent of the GDP for the first time since 2010 (as opposed to a 10.3 percent surplus in 2014).
Moody's has based these projections on its forecast for Brent crude at $60 per barrel in 2015, versus $101 in 2014.
"Phasing out fuel subsidies will partly offset the negative effect of lower oil prices," the ratings agency said in a note, adding that gains from subsidy reform are likely to be "moderate" this year but will accelerate when oil prices increase.
Moody's expects oil prices rise to hit $75 by 2018.
Precise details of the pricing formula have not yet been disclosed, but the monthly petrol and diesel prices will be announced on the 28th of each month by the new price-setting committee.