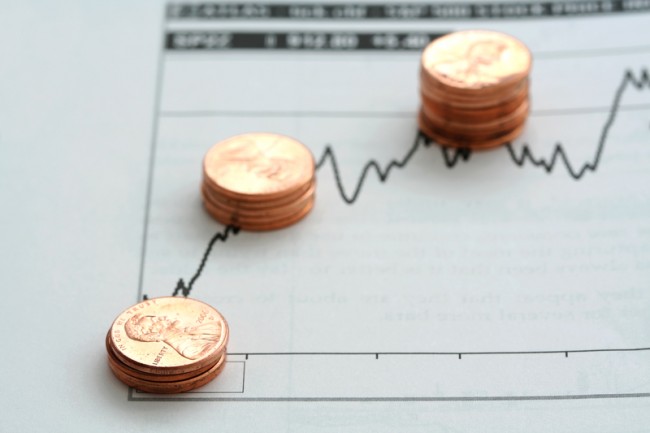 The announcement of GCC stock markets' entry into MSCI Emerging Markets Index came last year, but, in approximately two weeks, Dubai Financial Market, Abu Dhabi Securities Exchange and the Qatar Exchange will be exposed to the inflows of cash and real risks of growth economies.
On June 2, Qatar and the UAE will be reclassified from the MSCI Frontier Markets Index to the MSCI Emerging Markets Index. This implements the second part of MSCI's 2013 Annual Market Classification Review and follows the reclassification of Greece from developed to emerging market status and Morocco from emerging to frontier market status on November 27, 2013.
The changes will have a significant effect on the indexes, says Michael Levy, Investment Manager for EMEA and Frontier Market Equities Team at Baring Asset Management, London. "Qatar and the UAE currently have a 36.3 percent weighting and their reclassification will proportionately increase the exposure to the long-term growth potential of markets in Africa, Asia and Latin America, as well as other markets in the Middle East, such as Kuwait and Oman.
"Africa is one of the regions where we see strong long-term investment potential and one consequence of this change is that we expect to see increased attention directed to markets in the region. It's one of the characteristics of the frontier markets universe that it continues to evolve as economies develop and one of the reasons it remains such an exciting asset class for investors, in our view," says Levy.
The reclassification will also help to reduce the overlap between frontier markets and the MENA region. "Over time, we see both MENA and frontier equities having a role to play in delivering long-term growth for well-diversified investment portfolios, thanks to positive demographics and urbanization, the increased discretionary spending which accompanies this and rich endowments of natural resources, which provide investment opportunities for companies, as well as helping to finance the investment in infrastructure needed to support economic and population growth."
As there are no changes to the country constituents of the MENA region, the reclassification will have no effect on the Baring MENA Fund. The effect on the MSCI Emerging Markets Index is likely to be modest, with a probable weighting of just more than one per cent for Qatar and the UAE when they enter the index in June. "At the margin, however, we may start to see more institutional investors entering these markets as a consequence of the change, which should be positive for the long-term development of the region," concludes Levy.