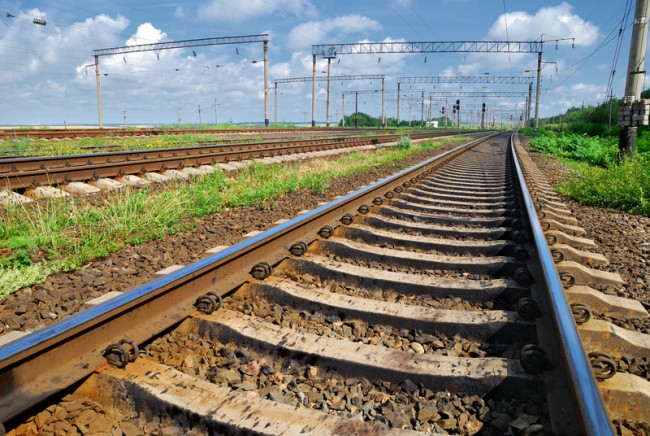 Islamic bonds or sukuk could unlock financing for the region's $1 trillion worth of infrastructure projects, as the Kingdom of Saudi Arabia drives innovation in Islamic finance to support its development needs, according to senior financial experts.
The region is facing rapid population growth and urbanization, with the United Nations projecting that the GCC's urban population will increase by 36 per cent from 36.4 million in 2010 to 49.4 million in 2025. In response, countries in the GCC and other MENA countries such as Iraq are investing $1trn in 117 major infrastructure projects across construction, utilities, transportation and logistics sectors, which are set to be completed by 2030 according to a report from EC Harris – leading consulting firm.
Saudi Arabia, with the GCC's largest population and economy, has $375 billion worth of infrastructure projects in the pipeline. To finance these massive projects, the Kingdom is increasingly turning to Shariah-compliant Islamic finance, such as sukuk, in part due to the lower levels of risk and more predictable rates of return.
The Kingdom's ministry of finance in partnership with Euromoney is organizing a conference to discuss Shariah-compliant investment tools.
Richard Banks, regional director, Euromoney Conferences, said: "The MENA region will need to raise significant funds to meet its infrastructure needs in the coming years, and Islamic finance will play a key role in enabling governments to do this. As both a major issuer of sukuk, and also a nation that is committed to infrastructure investment, Saudi Arabia is an ideal host for serious discussions on the role of Islamic finance in this area.
"We are bringing global experts together with senior executives with practical experience within the Kingdom to discuss the issues surrounding sukuk and examine the road ahead for projects and Islamic finance," he added.
Total global sukuk issued is set to grow from $130bn in 2014 to $237bn in 2018. Leading MENA, Saudi Arabia issued $8.69bn worth of sukuk in the first nine months of 2013.
One key point of discussion will be the public-private partnership funding model for the Riyadh Public Transport Project, one of the world's largest public transport systems under development. The Riyadh Public Transport Project is slated to cost $22.5bn, including 176.5 km of rail and 85 stations, according to the Ar-Riyadh Development Authority.
Bechtel, the US-based engineering, construction, and project management firm, led a consortium that won a $9.4bn contract to design and build two of the Riyadh Public Transport Project's lines, totaling 63.3 km.
The Ninth Euromoney Saudi Arabia Conference will take place at the Al Faisaliah Hotel in Riyadh on 6-7 May 2014.