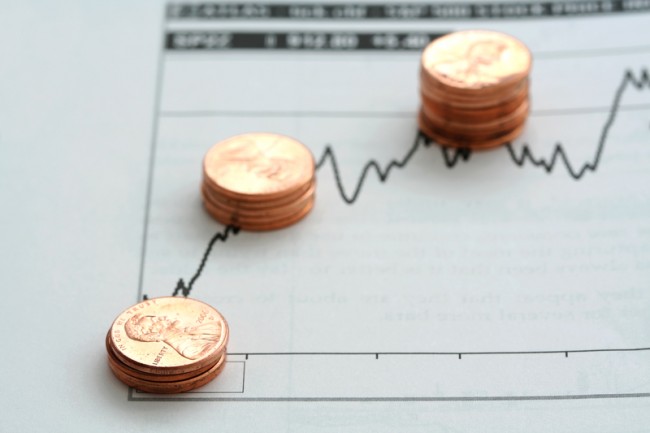 Frontier markets of the GCC are displaying low correlation to global markets. This means that they are fast becoming financial forces to reckon with. Robust economic statistics, successful diversification of oil and gas income, increased investors' confidence, regulatory reforms and upgrades by international index watchdogs have significantly boosted activity of the bourses in the Arabian Gulf countries.
Abu Dhabi-based investment company, Invest AD, has said in its recent report that with regional earnings looking like a mixed bag, market sentiment could see some short-term weakness, but could bounce back if Dubai's bid for the World Expo 2020 goes its way.
It added: "Frontier markets are starting to show their true value to a portfolio, displaying low correlation to global markets, returns that reflect strong macro fundamentals, and a suggestion that drastic rerating is possible as some markets near emerging market status."
To read the full report, please click here.