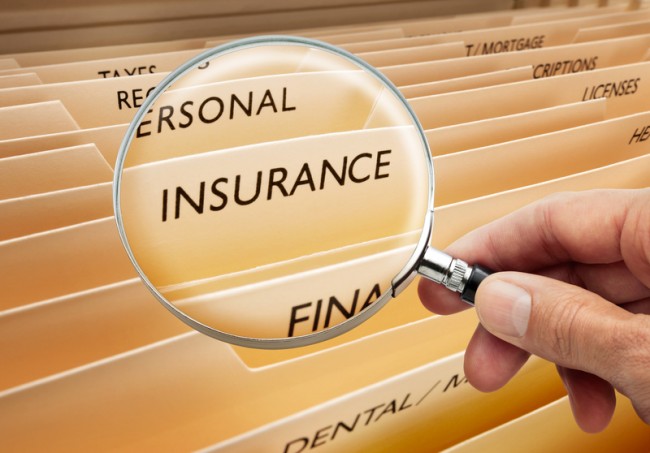 Islamic economy is finding its foothold in the Muslim-majority Middle East, and the sector and its various segments are gathering momentum.
Research firm EY says that GCC's gross takaful, Islamic insurance, contribution is estimated to reach around $8.9 billion in 2014 from an estimated $7.9bn in 2013. The report, Global Takaful Insights 2014, forecasts a continued double-digit growth momentum of the global takaful market of approximately 14 per cent from 2013 to 2016 and expects the industry to reach $20bn by 2017. This is against a backdrop of continued buoyancy in the estimated $2 trillion global Islamic finance markets. The Gulf Co-operation Council (GCC) countries and Association of Southeast Asian Nations (ASEAN) markets are likely to maintain their current growth path in the next five years, subject to their economic growth.
The market share of Shariah-complaint financial products is increasing. EY says in its report, shared with TRENDS, "the global takaful industry continues to gain market share across several high value rapid-growth markets, which still show significant untapped potential.
"Within the Gulf region, Saudi Arabia accounts for the majority of the total gross takaful contribution at 77 per cent, followed by UAE, which accounts for 15 per cent. The other four GCC countries – Oman, Bahrain, Kuwait and Qatar – account for eight per cent of the gross takaful contributions in the region," it says.
Saudi Arabia will likely remain the core market of Islamic insurance business, commanding approximately half (48 per cent) of the global contributions while UAE, Qatar and more recently, Oman, continue to set the pace for the development of takaful products in the Middle East and West Asian markets, according to Global Takaful Insights 2014.
"Turkey and Oman are new entrants to the takaful industry, offering strong first mover advantage to takaful operators, whereas established takaful markets in Africa like Sudan, offer great prospects for efficient replication across new African markets endorsing Islamic finance," says the report.
Abid Shakeel, Senior Director of EY's Global Islamic Banking Center, says: "The continued strong growth of the much larger Islamic banking sector will help sustain the progress of the takaful industry. The rapid-growth markets, particularly UAE, Malaysia and Indonesia, are key markets to watch as they improve on market practices, widen distribution channels and strengthen the regulatory front. The low insurance penetration rates, on average just two per cent, across key Muslim rapid-growth markets signify a huge opportunity and growth potential for takaful products, particularly in the areas of family takaful and medical insurance."
CHALLENGES TO INDUSTRY PROGRESS
Given the strong underlying market opportunities, a competitive market environment and strategic regulatory reforms, it is vital that the takaful industry addresses key challenges to achieve a sustainable takaful ecosystem.
Among the GCC countries, competition, operational issues and the lack of qualified talent continue to be impediments. Profitability of takaful companies has been threatened not just by undifferentiated strategies but also by the lack of uniform regulations that will allow them to operate across different models. Undifferentiated business strategies mean most takaful operators are competing intensely and this is likely to squeeze out the under-performers.
With strong competition from conventional incumbents, takaful operators are likely to continue their struggle in the medium term, although some will look at alternative customer segments and explore merger options. In striving for scale and profitability, operators are looking at structural transformation around risk, pricing and cost efficiencies.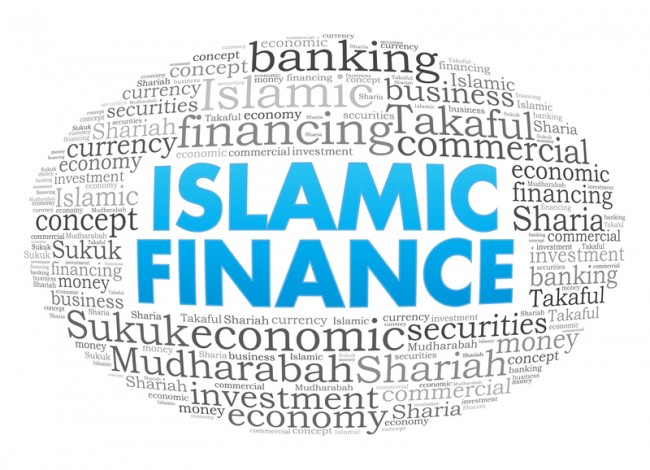 DRIVING PROGRESS AMIDST INTENSIFYING COMPETITION
The industry needs to re-examine its strategies, operations and regulations in order to gear itself up for further growth and a sustainable ecosystem. Success needs to be measured in profit, not market share and those who continue to do what they've been doing in the past will struggle with profitability.
Abid shares: "To continue to grow and improve profitability, the industry needs to re-set its strategic direction according to emerging customer trends. In the face of a competitive landscape, large takaful operators are developing segmentation strategies to allow them to refine their product offerings and match them to customers with a propensity to buy.
"Success for smaller operators will be to accelerate their digital capabilities for sales and service with the aim of reducing their operational costs. These principles apply to both personal lines as well as commercial lines and have proven to be critical strategic decisions by the more advanced insurance industry. The industry should also gear up for new solvency, accounting and regulatory reforms. These, coupled with the support of regulators in nurturing growth through stronger focus on the standardization of regulatory and Sharia' framework, will provide a strong roadmap for the industry as a whole to build a sustainable and thriving ecosystem.
"With the high potential of the internationalization of takaful, the urgency to grow and push for regional champions within high-growth and stable regions is greater than ever. This will allow the industry to leap into the next level to realize its global market potential and position it as a strong ethical-based alternative to conventional insurance," concludes Abid.