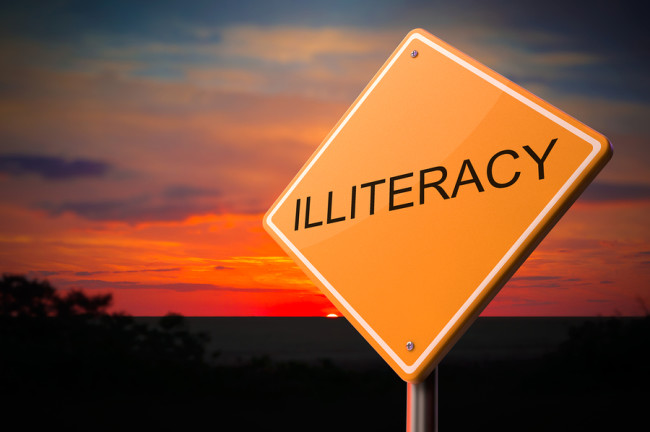 Illiteracy stands in the way of development in the Muslim world, claims Tun Musa Hitam, Chairman at the World Islamic Economic Forum (WIEF) Foundation.
Speaking at the WIEF, taking place at Madinat Jumeirah, Dubai, until October 30, Hitam delivers a passionate speech about the human and commercial costs of ailing education programs.
According to Hitam, reducing poverty and raising living standards are the starting points of development. "We should work towards preventing young people from dropping out of schools and understanding why some are underachieving, while others are flourishing, as technology spreads, creating new sectors and careers. Countries are competing to create strong knowledge-leading economies.
"We can and must do more to encourage a culture of life learning. Malaysia has the lead in developing education programs to promote and support Islamic finance. By making education a priority, we can unlock new opportunities for our people and new resources for our businesses and nations."
On the other hand, Abdul Hamid, President of Bangladesh, takes a much more assertive and pragmatic approach: "Information and communication technology (ICT) offers opportunities for further innovation and development. But, gaps between countries and communities are growing. Poverty, hunger and indignity still concern most of the Muslim world. The world needs new creative approach for development. The world Islamic economy needs to consider new ways to fast track sustainable development.  We need robust and effective international support, market access, investments, capacity building and technology to truly reap the rewards of the globalized movement of goods, people and knowledge. Technology is a key factor."
For Hamid, commercial players in the Islamic economy are central to the development and betterment of the Muslim world: "The private sector should prioritize their actions accordingly and focus on some of the growing areas."
The WIEF, which is now in its tenth year, has found itself to be a leading economic forum for dialogue. "It is now an international event for the Muslim and non-Muslim worlds," says Xavier Bettel, Prime Minister of Luxembourg, in his speech about the role of Europe in the development of the Isalamic economy.
The WIEF kicked off today (October 28) and it seems that this year's theme will be the incorporation of the Islamic economy into the global one.