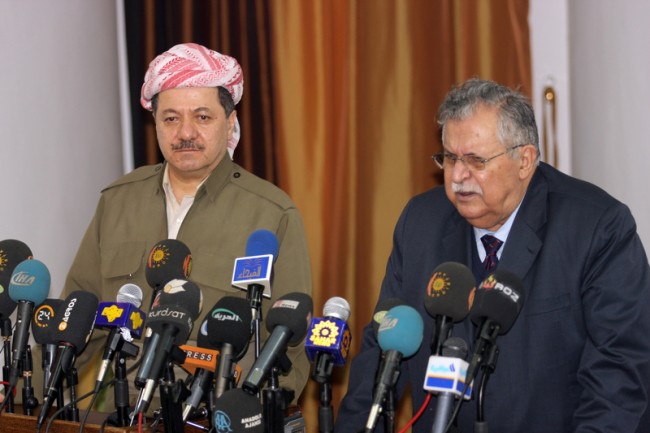 Iraq has considerable untapped growth potential and is seen by many as "The next big one", says Steve Hamilton-Clark, CEO of TNS MENA. one of the world's largest custom market research organizations.
"We found [in our research] that more than 50 per cent of Iraqi consumers feel that the nation is headed in the right direction and have an optimistic view about the economic and political situation in the country which highlights the potential for marketers," he said.
The study found that consumer confidence is much higher in Kurdistan (Erbil and Sulaimaniya) and in the South (Basra) with figures as high as 48 per cent and 54 per cent respectively, while in Baghdad the confidence level is 32 per cent and in the Northern governorates only 27 per cent.
Overall 41 per cent think Iraq's current economic situation is good and very good, with 32 per cent saying that now is the time to buy consumer durables, according to the report. Meanwhile, 42 per cent stated things will continue to improve over the coming months, it added.
Hamilton-Clark unveiled the 'Iraqi As Consumer 2012 (IRAC)' study – a first-of-a-kind initiative – with IIACSS, a public opinion and marketing research company, which unveils a deeper understanding of what makes the Iraqi consumer tick.
"Considering the economic slowdown in the developed world, more and more clients would like to enter the Iraqi market which has intrigued marketers for years, however until now there has been very little information available," he said.
The study, which spanned 10 cities, looks at Iraq from the inside out to unearth the Iraqi of today –  how they live, what they believe in and what they aspire to be. Key outcomes include understanding of socio-cultural, economic factors, identifying emerging trends and their impact on consumer behavior and attitudes, as well as an in-depth understanding of consumer lifestyles.
"This enables brands to find the best way to connect with their relevant consumer, using different media touch points and generating new communication channels.  To get the supply chain in line with Iraqi consumer demands, marketers must take time to dig deep and look across various profile groups to ensure desires, wants and needs are accurately met," said the chief executive of TNS Mena.