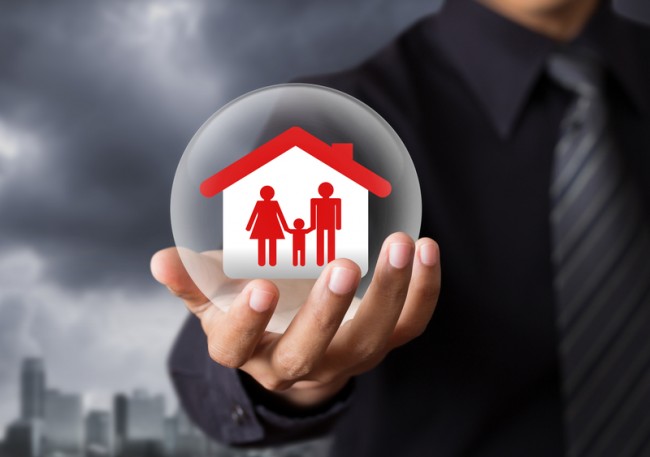 It seems life insurance is not something which is high on the agenda of the UAE residents. Almost two-thirds (64 per cent) of the residents do not have a life insurance policy that would protect their family's financial future in the event of the death of the primary salary earner, says a survey released by Zurich International Life.
Families can suffer from severe economic loss if their primary salary earner dies. A life insurance policy provides a cash lump sum or regular income to replace the earnings that would cease at the death of the insured to pay regular bills, school and university fees, the mortgage and outstanding debts.
Additionally, the survey found that among residents with life insurance, two-thirds (66 per cent) have cover that only equates to two or less years of their annual salary, which would be insufficient to cover the loss of income from the primary salary earner.
"What is most concerning about this survey is the finding that 60 per cent of people with children do not have life insurance," says Andrew Oliver, Head of Propositions and life insurance expert at Zurich International Life Limited.
"Life insurance should be a fundamental part of your financial plan as it provides a monetary lifeline that protects your family from financial distress following the death of the main breadwinner."
The UAE Residents failing to protect their biggest asset – their future income
Zurich's survey also found that only 20 per cent of UAE residents have critical illness insurance, also referred to as disability cover.
Critical illness insurance pays out a lump sum or a regular income if you are diagnosed with a serious medical condition or become permanently disabled as a result of injury or illness. The insurance helps cover the cost of medical treatment and replace lost earnings. More information here.
Oliver added: "Life is unpredictable, so it is important to be prepared. Life insurance and critical illness cover provide solutions to help protect you and your family from the unexpected. But it is important to seek financial advice to ensure you select the right policy with adequate cover to meet your family's needs."